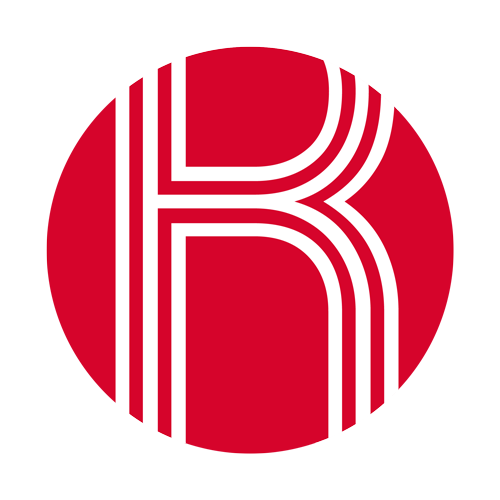 RED NOMAD STUDIOS
Professional photography and videography
Digital & analog publications production
Web design
Graphic design
Digital newsletter production
Data collection & validation
International field work
*
Recent projects include academic documentation, iNGO core rebranding, humanitarian photojournalism, social content generation for British-based politically-engaged communities, online news portal build for a modern crypto-finance audience, international mailing list managment complete with automated goal-triggered newsletter shots, value-focused WordPress websites for established international authors, and the overview, collection, and delivery of GDPR-centric audio interviews for iNGO case studies.
Red Nomad Studios are also proud to offer pro-bono/voluntary services to a select number of projects annually, enabling those without finance to take steps towards their short- and long-term goals. Interested parties are welcome to submit a short and concise application through the usual contact channels.
RNS are based in the United Kingdom.
Contact us