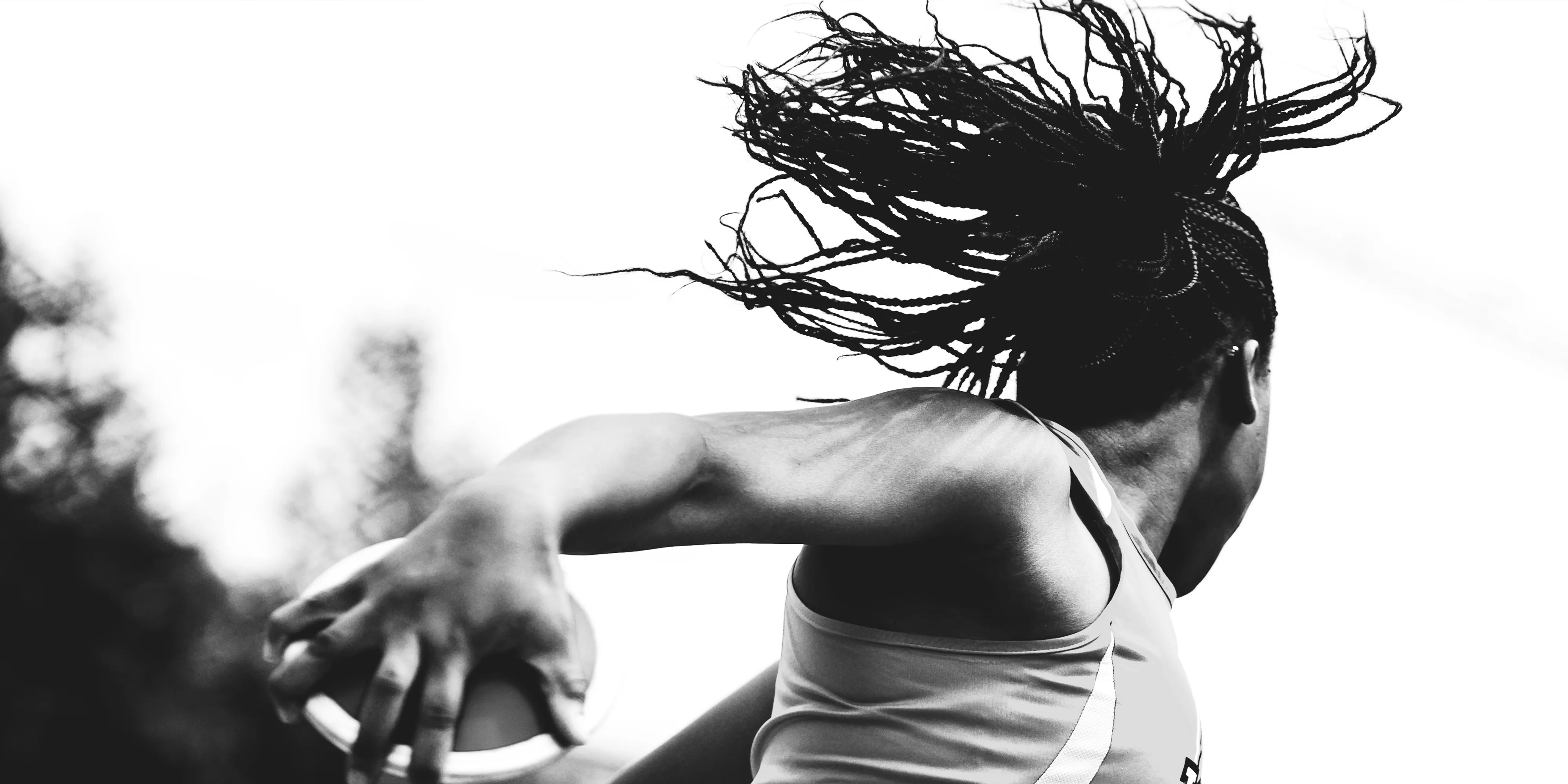 "A safe pair of hands, trustworthy and get's the job done."
Red Nomad Studios was founded in 2014 by Barnaby Jaco Skinner and Peter Bartram and is based in the United Kingdom.
Our design policy
At Red Nomad Studios we tend to separate design in to two distinct categories for clarity: collaborative and corporate. Both categories are organic in their nature, evolving from inception through delivery in a controlled and planned fashion.
Engage. Fight. Educate.
Red Nomad Studios are an equal opportunities organisation and passionately believe in addressing and rebalancing the world for a more equal and fair global society. We operate a zero-tolerance policy on racism, sexism, and ageism, and promote feminism on both personal and professional levels. We develop our social and ethical standards in accordance with progressive international research.
Cultivating inclusive communities
Red Nomad Studios work with people and organisations from all walks of life with wide-ranging beliefs and faiths. We respect these systems and encourage active and mutual engagement for a more understanding and inclusive global society. In order to best practise this at Red Nomad, as an organisation we operate in a secular environment. We activly engage with the global gig workforce in order to scale assets as and when required, and typically run a frugal ship to keep operating costs down.
Voluntary involvement
Each year Red Nomad are excited to offer voluntary services to a meaningful number of projects, enabling those without finance or opportunity to take steps towards their short- and long-term goals. These projects are usually locally based and tend to be under-reported, opting to focus our time and resources on said project rather than promoting it over social. We plan projects quite far in advance, so interested parties should get in touch to submit a short and concise application through the usual contact channels. Past projects have included technology skills tuition, photography skills tuition and funding, niche event media coverage for impact growth, and more.
Barnaby Jaco Skinner
Director / Lead Design / Lead Photographer
Barney started Red Nomad from his spare room whilst working in China, providing essential design skills to international schools and local business.
Designer
Since 2014, Barney has grown Red Nomad's design division to work for both small and large organisations, most recently having supplied COVOD 19 graphic assets for the WHO and Ebola toolkits for the Red Cross.
Photographer
Barney's a seasoned professional photographer and occasional artist, sometimes those lines get blurred. He's worked for a wide variety of clients from international governments, national press associations, iNGOs, travelling dance troupes, international academia, embassies, and has even covered the occasional wedding. Previous work has taken him from the British Isles to China, down to Hong Kong and South East Asia, over to central Europe, and to Africa.
Peter Bartram
Director / Editorial
Peter Bartram brings years of experience as a journalist to Red Nomad. After graduating from the London School of Economics, Peter resumed his life as a journalist working for newspapers and magazines in London.
Journalist
Peter has done most things in journalism – from door-stepping for quotes to writing serious editorials. He's covered stories in locations as different as 700-feet down a coal mine and Buckingham Palace. He's edited newspapers and magazines and written 20 non-fiction books including five ghost-written for other authors.
Author
Peter launched his Headline Hero murder mystery series in 2015 with Headline Murder. As of Summer 2023, there are 15 books in the series with thousands of readers around the world. Crime book reviewers have variously praised the humorous series as "fast paced", "superbly crafted", "a breath of fresh air", and "a romp of a read". Ordinary readers had awarded the books more than 2,500 five-star reviews at the last count.
Our image policy
Red Nomad Studios operates extensive photography privacy & security policies when working on photographic projects with clients. With reference to well established and recognised codes of conduct within the humanitarian sector, we have adopted and tailored four essential core principles when handling media assignments regardless of the content:
Consent – Written and verbal informed, understood, and accepted consent by all parties. Period. We ensure that all parties understand what informed consent actually means and why we use it. Protecting identity and ensuring safety is our primary concern.
Respect – We champion mutual respect for all humans no matter the context or situation, yet we do not expect this automatically from others. At Red Nomad Studios we understand it's our job to earn this respect from the people, families, and communities we meet through our clients. Visits to often at-risk communities are meticulously planned with local partners and undertaken with the utmost respect for local cultures, traditions, and beliefs.
Dignity – We uphold the highest standards for the people and families we work with, their dignity considered paramount at all times. In order to adhere to our own best practises, all concepts, interview questions, scripts, image shoots, and video locations are pre-agreed with multiple parties prior to use. Participants in at-risk situations are, as standard, offered multiple options for identity masking, with their dignity our primary concern. We are here for them, because of them, to listen to them, and to share their stories.
Truth – Our content strives to reflect the truth in any given situation. Red Nomad Studios combine multiple perspectives for client portfolios, marrying flat 'WYSIWYG' imagery with 'candid through consent' content, enabling all parties equal access to observe, understand, and process the 'in real life' reality behind our stories.
RNS will never knowingly produce sensationalist and/or exploitative content.
All our client content is protected by international copyright and may not be used without the express written and verbal permission from both Red Nomad Studios and the respective client.
Contact us
Get in touch with Barney or Peter by email at rednomadstudios@gmail.com or info@rednomadstudios.com.
Alternatively, call us in on +44 (0) 1273 252 829 /+44 (0) 7305 054 115 / +44 (0) 7458 164 272.
Email is monitored during office hours (and often outside), the phone lines less so. We also use Slack, Whatsapp, and Telegram to keep in contact with our clients.
This page is constantly being updated, please consider bookmarking.