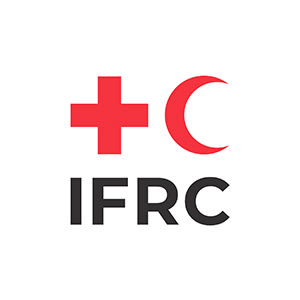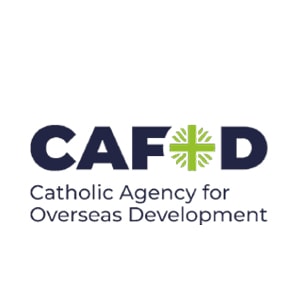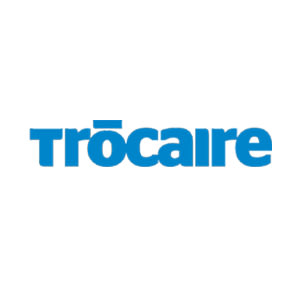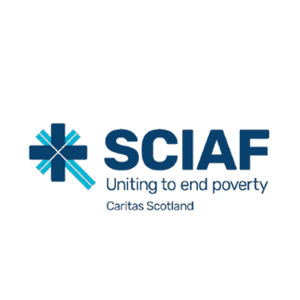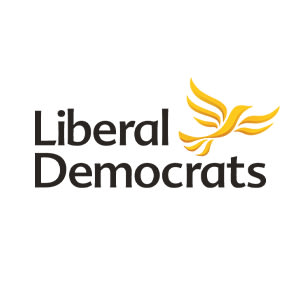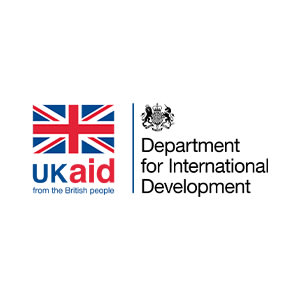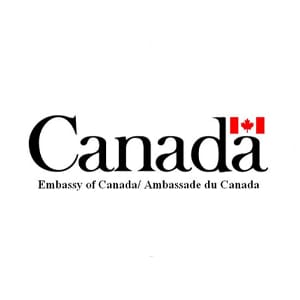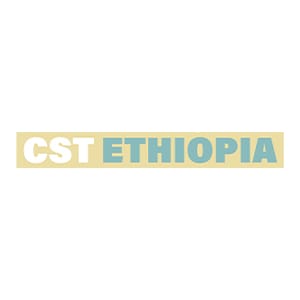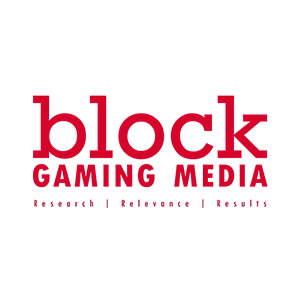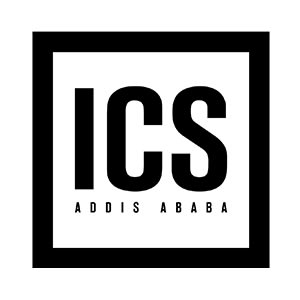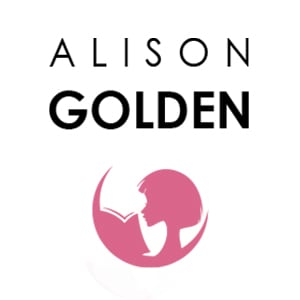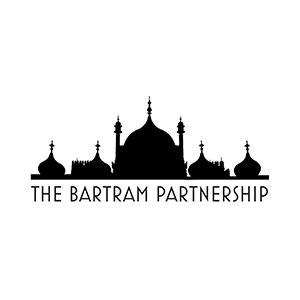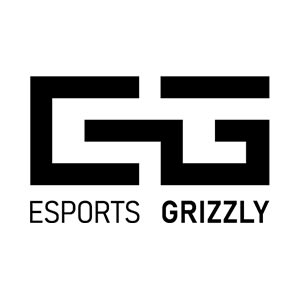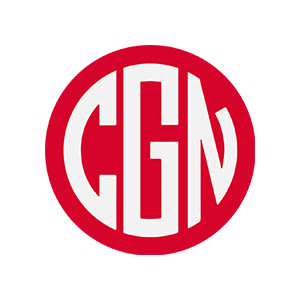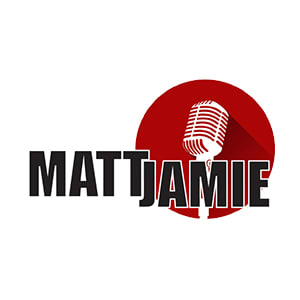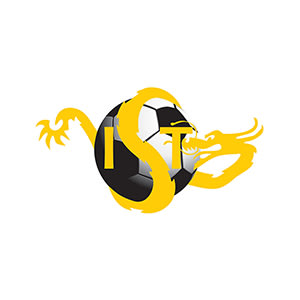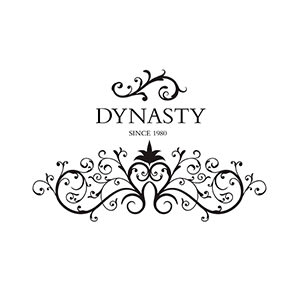 The RNS image policy
Red Nomad operate extensive photography and image policies when working with academic and humanitarian organisations. All our images are protected by international copyright.
Engage, fight, educate
Red Nomad are an equal opportunities organisation and passionately believe in addressing and rebalancing the world for a more equal and fair global society. We operate a zero tolorence policy on rasicm, sexism, and agism and develop our policies in accordance with progressive international research.
Building inclusive community
Red Nomad work with people and organisations from all walks of life with wide-ranging belief systems. We respect and observe these systems and encourage engagement for a more understanding, balanced, inclusive, and equal society. In order to best practise this at Red Nomad, as an organisation we operate in a secular environment.
Voluntary involvement
Red Nomad are proud to offer voluntary services to a small but meaningful number of projects annually, enabling those without finance to take steps towards their short- and long-term goals. Interested parties are welcome to submit a short and concise application through the usual contact channels.
RNS are based in the United Kingdom.