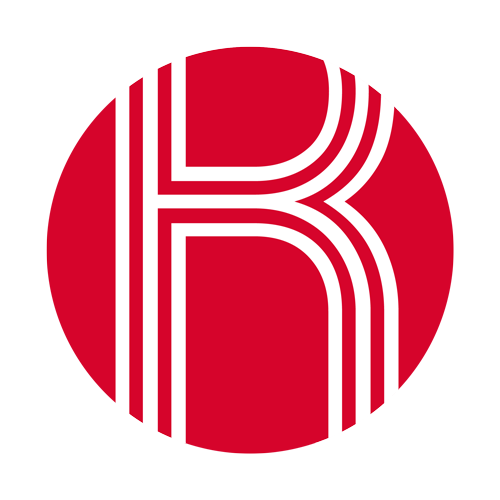 We are
Photographers
Videographers
Journalists
Graphic Designers
Web Designers
RED NOMAD STUDIOS
Red Nomad Studios are a media and content creation consultancy based in the United Kingdom. We work with people and organisations from all walks of life, from all over the world, and we love what we do! We have come to specialise in publications production, web design, professional photography, and mailing list management but are (happily) increasinginly involved with drone videography and training. We have worked both directly and indirectly with a diverse range of agencies and global clients from international non-governmental organistaions in Africa, the British Press, Chinese municipal government, DFID and UKAID, international schools across Asia and Europe, and embassies in Austria and Ethiopia. We work primarily in the following sectors but are always seeking to diversify and adapt in this ever-changing world…
Data collection and Validation
Recent RNS projects…
International NGO rebranding.
Humanitarian documentary content collection.
Academic photography & graphic design for international schools.
Digital news portal creation for global niche finance market.
International mailing list managment & automated goal-triggered newsletter shots for international authors.
Social content generation for politically-engaged communities.
Value-focused WordPress websites for established SMEs.
Management, collection, and delivery of GDPR-centric audio interviews for iNGO studies.
When Google released their proprietary image format WebP, it's fair to say it was to little fanfare. The consensus amongst industry giants was that the standard image format used by the internet, the venerable JPEG, was standard for a reason - it worked across the...
The RNS image policy
Red Nomad Studios operates extensive photography and image policies when working with academic and humanitarian organisations and will soon expand this to all photographs and imagery used across all projects.
Don't observe – engage, fight, educate
Red Nomad Studios are an equal opportunities organisation and passionately believe in addressing and rebalancing the world for a more equal and fair global society. We have a zero tolorence policy on rasicm, sexism, and agism (and all other isms, come to think of it) and develop our policies in accordance with progressive international research.
Building our inclusive community
Red Nomad are proud to work with people and organisations from all walks of life, with wide ranging beliefs and diverse religions. We both respect and observe our colleague's and client's beliefs and encourage engagement for a more understanding, balanced, inclusive, and equal society. In order to best practise this here at Red Nomad as an organisation we chose to operate in the secular world.
Voluntary involvement
Red Nomad Studios are proud to offer voluntary services to a select number of projects annually, enabling those without finance to take steps towards their short- and long-term goals. Our director leads by example and currently volunters with iNGOs in Eastern Africa as a professional photographer (we cover some of his projects over on our blog). Interested parties are welcome to submit a short and concise application through the usual contact channels.
RNS are based in the United Kingdom.