Build your brand Nurture your audience Reach your potential
We've been working with authors for the past decade.
Come join us, we'll help you…
Laser focus your ident for improved brand aquistision.
Build intelligent communications workflows to help identify, segement, and communicate with your audience.
Create functional landing pages designed to convert.
Harness the power of direct marketing and sales.
…and So. Much. More.
So you focus on what you do best – writing.
Together we design, build, publish and maintain author-centric tools that get the job done, enabling our clients to access and nurture engaged audiences through the most popular digital platforms.
Brand / ident development for your chosen market demographic
Author logo & stationary design for web and print
Look-book with logos, fonts, and colour palette
Merchandise asset design for analogue and POD digital sales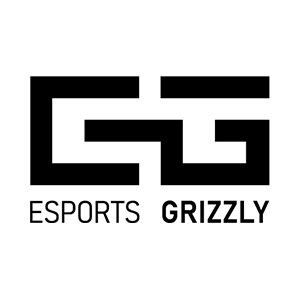 Website Design
+ Hosting packages
Product-specific landing pages or a full-fat website, your choice
Proof-of-concept design and layout
Professional build & brand integration with custom WordPress themes
CRM integration with ActiveCampaign/MailChimp/MailerLite
Reader journey development
Competitive website hosting & maintenance packages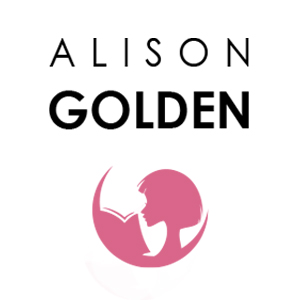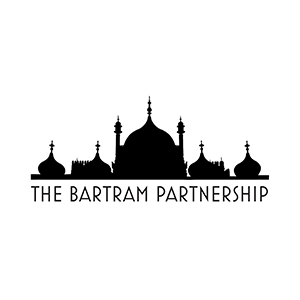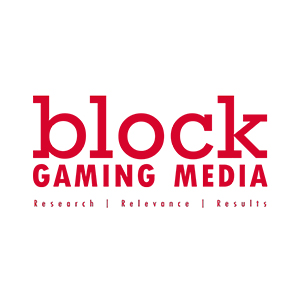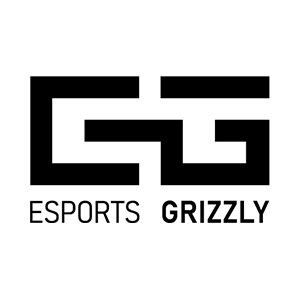 E-book & paperback full-spread cover design
Logo design
Newsletter graphic assets design
Merchendise and product-mockup design
Point-of-sale paraphernalia for trade shows
Manuscript conversion through InDesign or Vellum
Ebook and paperback export, ready for KDP upload!
Advanced Communications Workflows
Joe Solari's Advantage-centric process flows
Onboard cold subscribers and convert to warm readers with positive intent
Conversion-focused automations to drive sales through multiple channels
Relationship-focused automations to build engaged audiences
Newsletter design
Campaign management
Subscriber list maintainence