Photography
Barnaby Jaco Skinner & Red Nomad Studios
I'm a professional photographer, story-teller, and occasional artist. Sometimes those lines get blurred. I've been lucky enough to work for a wide variety of photographic clients from governments, press associations, NGOs, travelling dance troupes, academia, embassies, and have even covered the occasional wedding. My humanitarian photography is straight forward with little flair, often opting to search for the voice of humanity in our global village.
Previous photographic work has taken me from the British Isles to China, down to Hong Kong and South East Asia, over to central Europe, and to Africa.
I've always viewed the world, and to a larger extent humanity, with equal amounts of wonder and terror. Dialling in to these extremes has helped me view our world from a wide variety of perspectives and not least has humbled me in to rebalancing my own inherently privileged upbringing.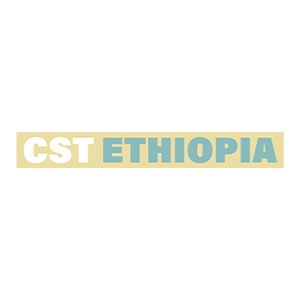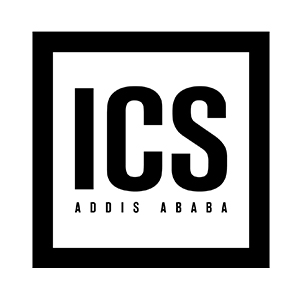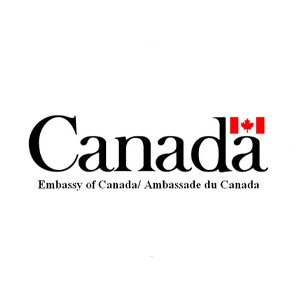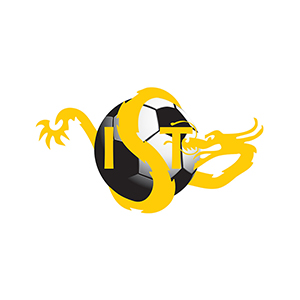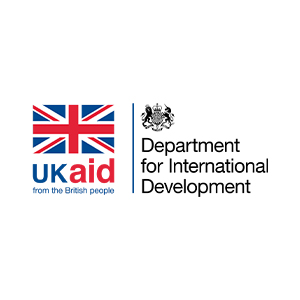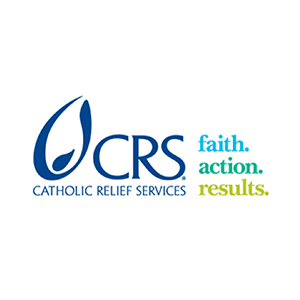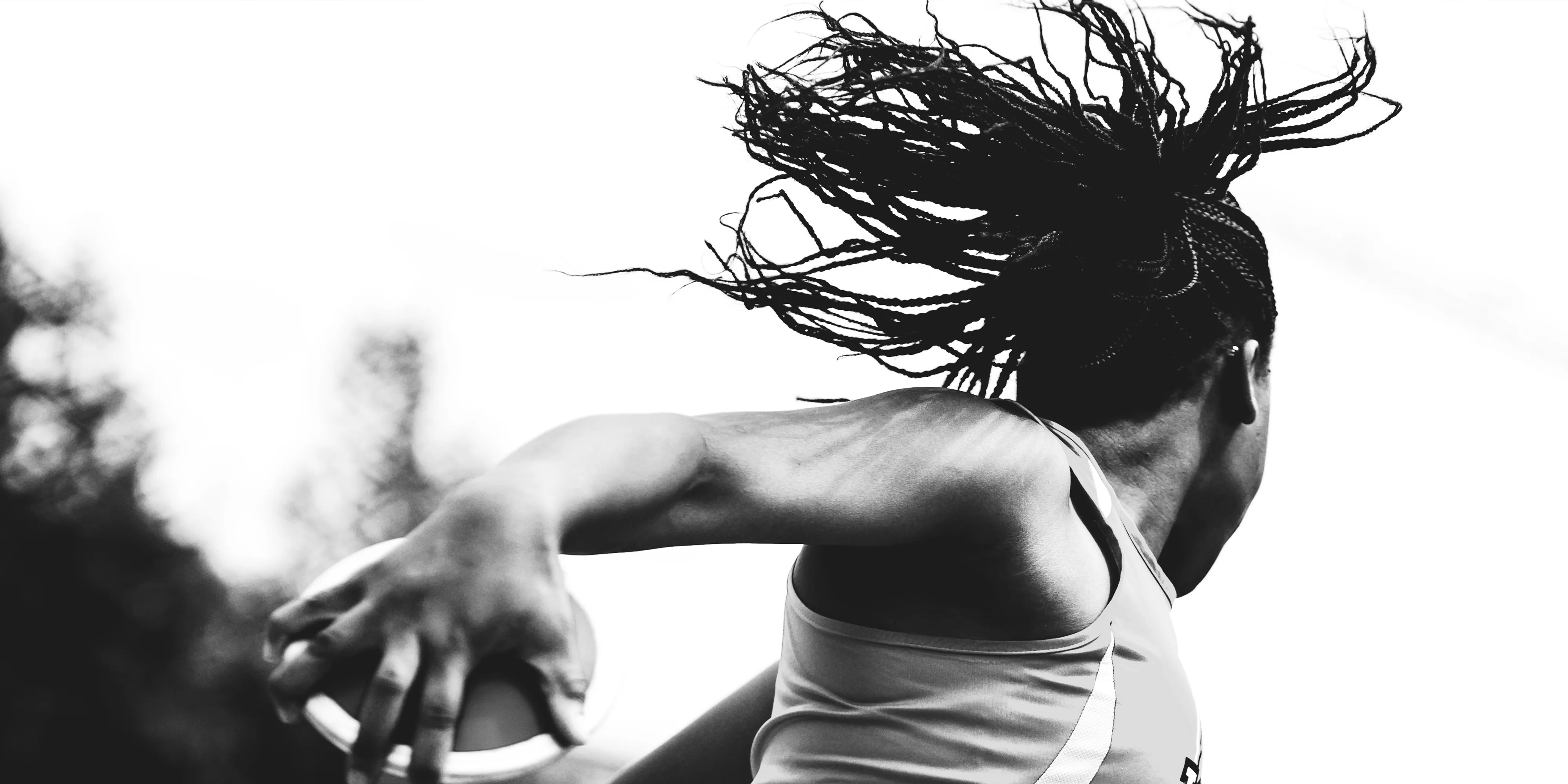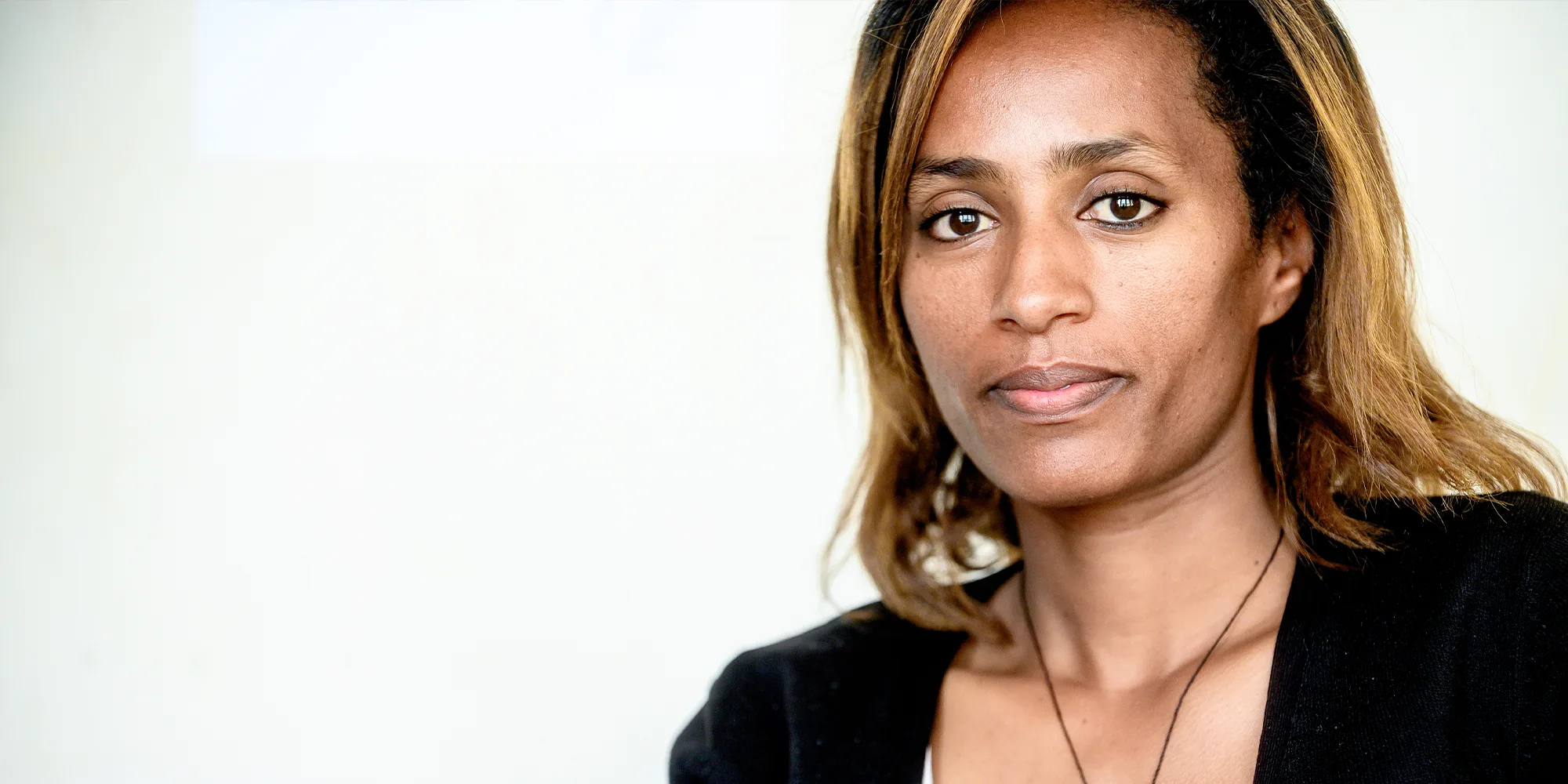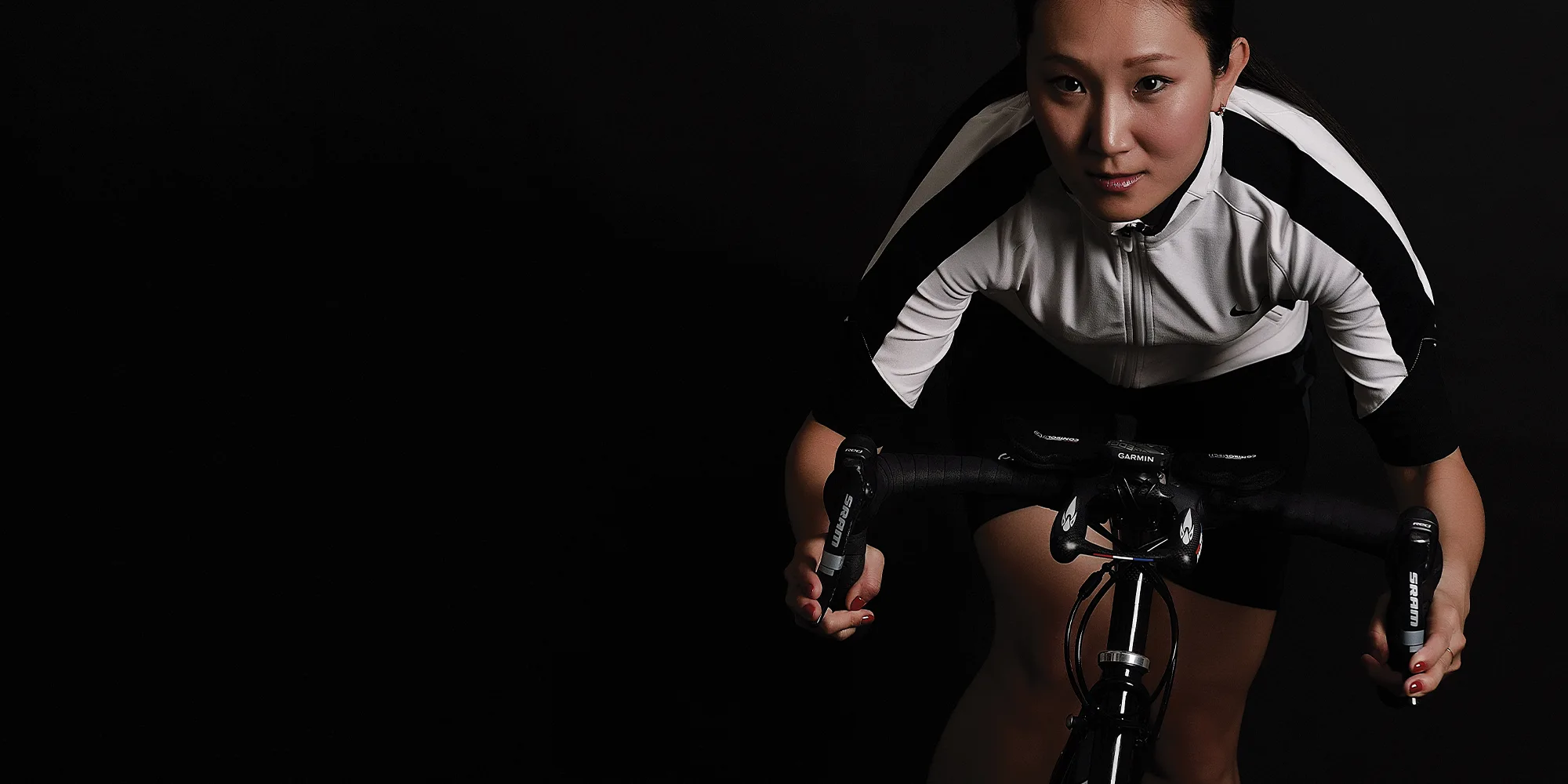 Field Work & Data Collection
Documentary photography
Videography
Data collection
Location-based audio recording and post-production
Participant / focus group interviews
Voluntary work