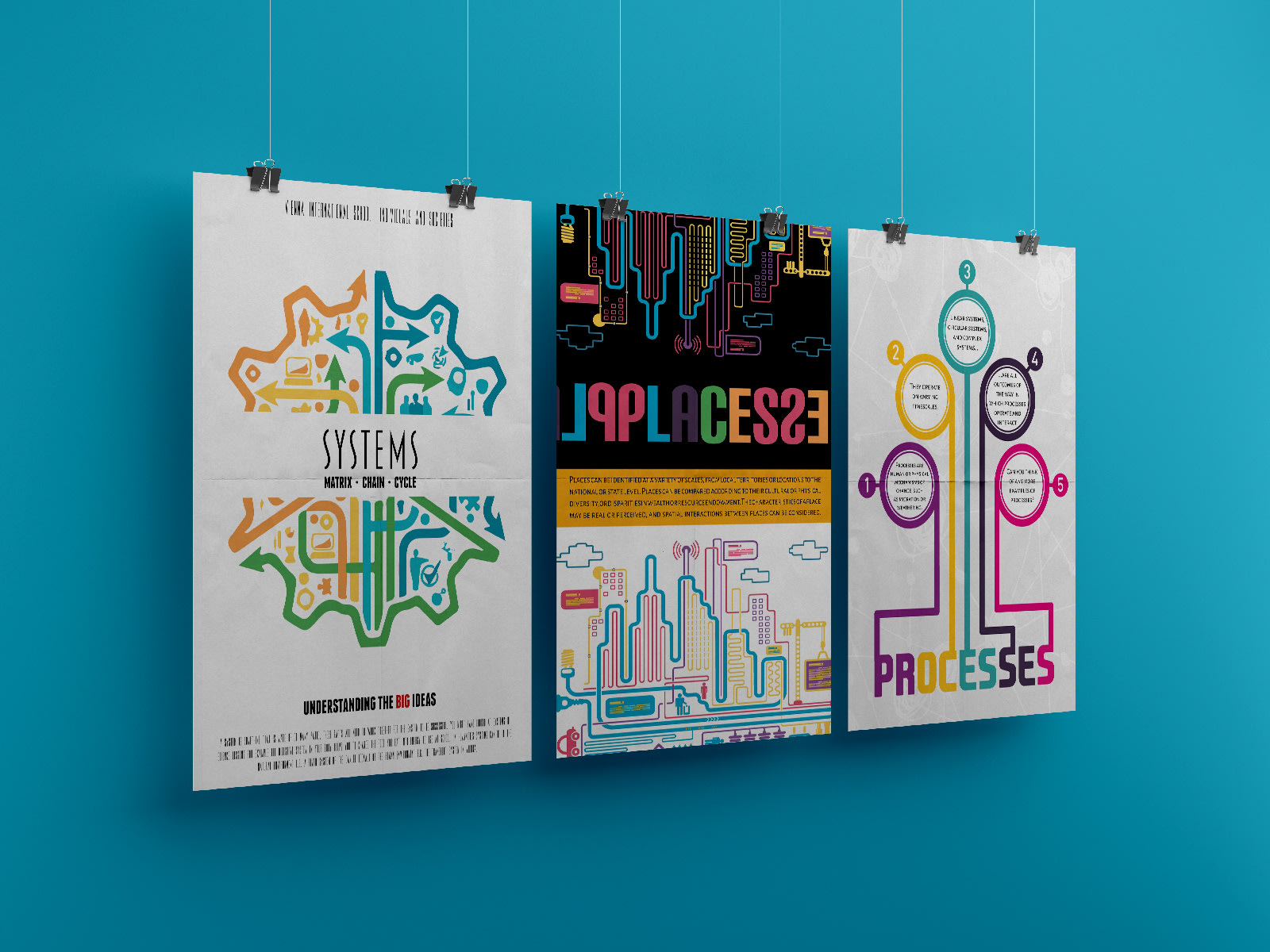 Nine piece 2020 poster set for international school in Ethiopia to promote social studies modules within the International Baccalaureate DP program.
read more
It's fair to say when Google released their proprietary image format, WebP, it was to little fanfare. The consensus amongst industry giants that the standard image format used by the internet, the venerable JPEG, was standard for a reason - it worked across the board...
read more
Desktop as a service (DaaS), a relatively new buzzword for well-established technology... virtualisation. Microsoft have offered this functionality as part of their higher-tier products since the 70s, and with COVID-related changes promoting working-from-home over the...
read more
We recently bought a Mavic Mini as an introduction in to drone imaging, mainly in the hope it would allow us to reach new angles for clients but also because we've steered clear of drones for far too long. Situated at the bottom of DJI's tech ladder, and arguably the...
read more
Building a customer base is hard, keeping your customers happy is even harder. We often work with people who need websites built with WordPress - a simple portal to promote their brand and in turn grow their customer base. It's a bread and butter kinda gig which we...
read more
The Tango School Mystery, Peter Bartam's 9th book in the Colin Crampton series, also the first in his new The Deadline Murders series. Designed and published in house, released exclusively on Amazon as Kindle & paperback.
read more
Multifaceted humanitarian framework rollout in southern Ethiopia. This CST-Together-led project embeds essential systems and processes in many of the most remote village clusters to combat drought, hunger, gender inequality, and educational poverty. Enhancing...
read more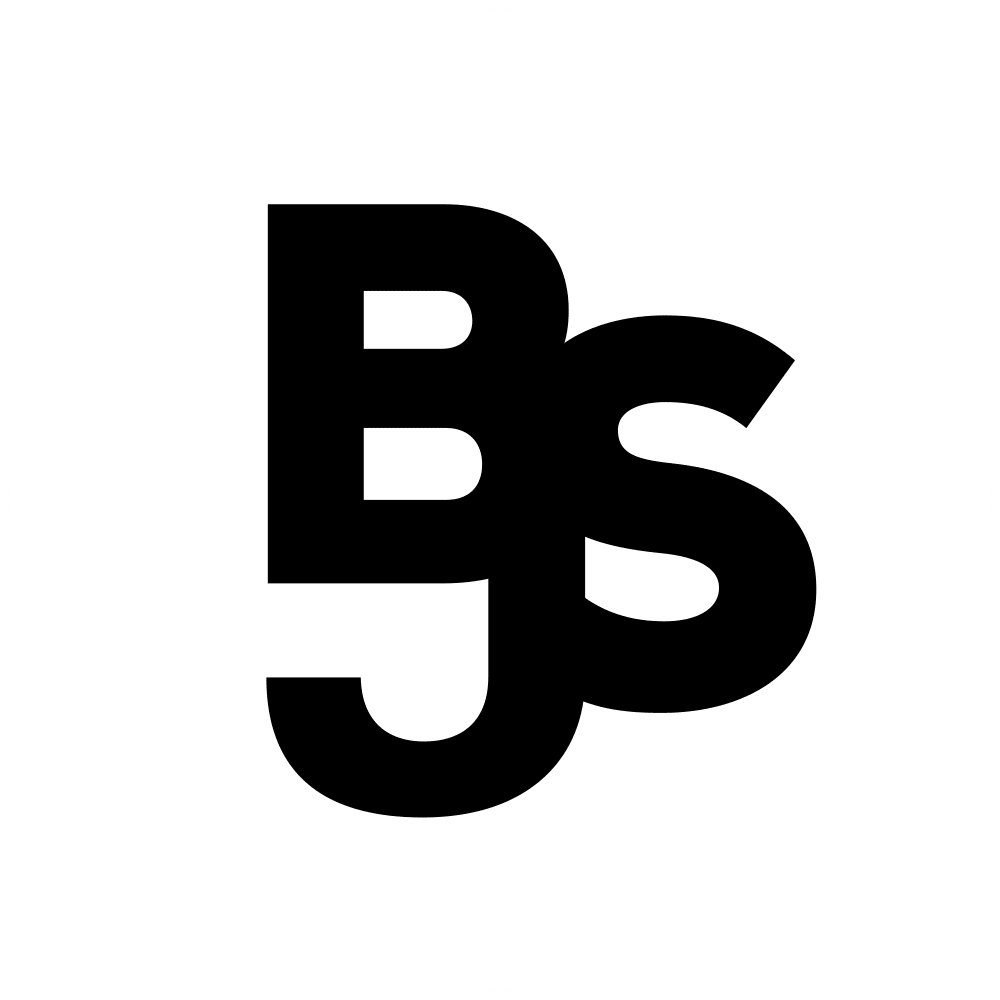 Testing existing processes for using ETH blockchain-based non-fungible tokens as a feasible method of transferring provable and legal ownership of digital assets. Our director kindly obliged us with the art assets for our research. We're currently working with...
read more
Covid inevitably led to some tough working conditions around the world. The inability to work with or near people for five months in the UK meant we had to rethink a number of projects we'd been planning, not least a video for the Liberal Democrats' in Southwick and...
read more
Website design, build and hosting. Core focus of presenting Peter's book to an international audience whilst offering freemium content to exiting readership base.
read more
Company logo design based on the Royal Pavilion in Brighton, England.
read more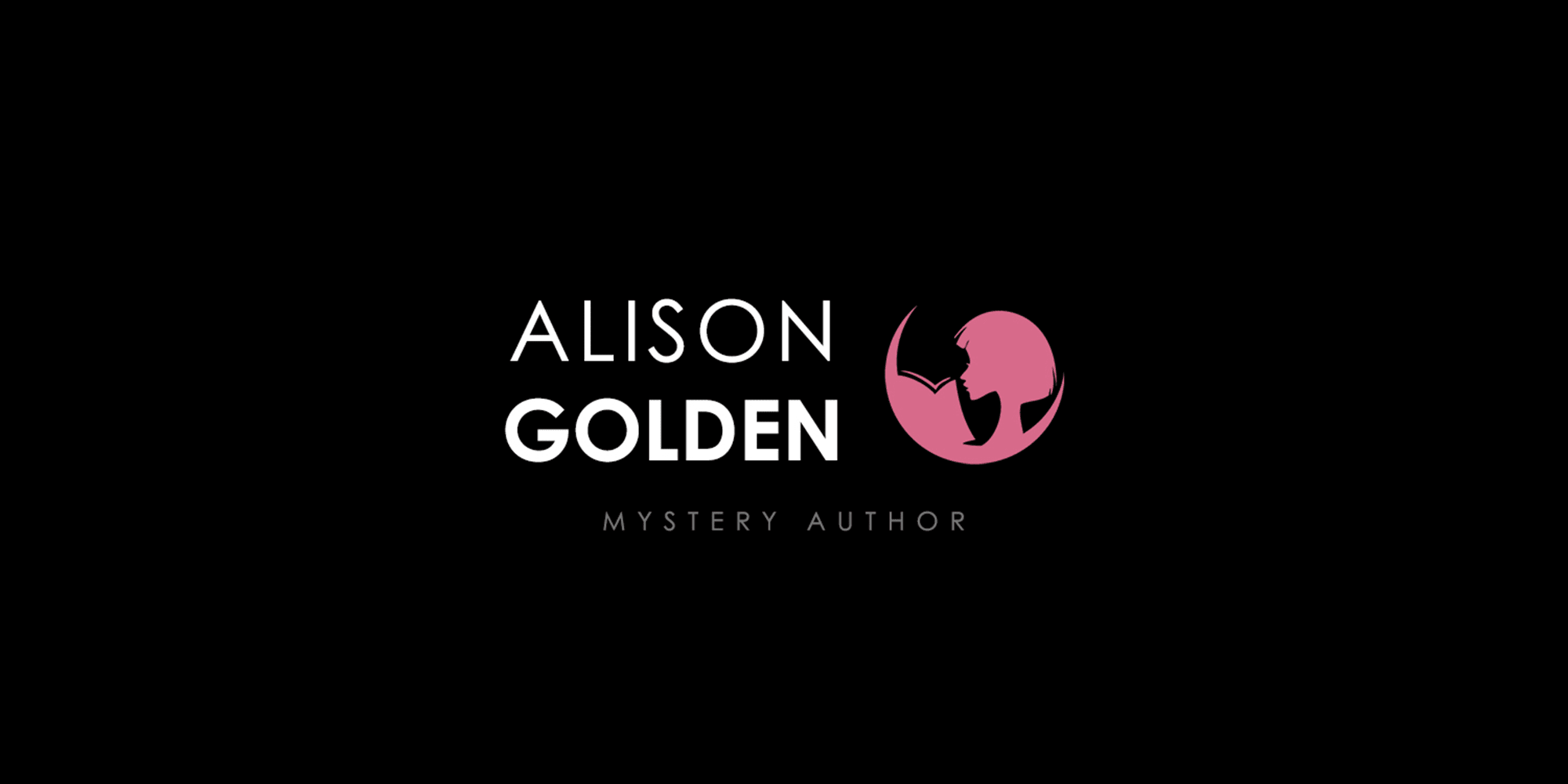 Alison and I recently discussed an update to her core author website home page. We decided on a slightly more streamlined UX to speed up brand acquisition, solidify subscription performance via an alternative subscription method, and to improve the overall UI using a...
read more
Branding & website project commissioned by Alison Golden. To create a modern, minimalist brand for Alison whilst redesigning and rebuilding her core author website as a portfolio for a growing international audience.
read more
No Results Found
The page you requested could not be found. Try refining your search, or use the navigation above to locate the post.
No Results Found
The page you requested could not be found. Try refining your search, or use the navigation above to locate the post.