Photography
Red Nomad embody a simple mantra when it comes to photography: discuss, plan, shoot, repeat. With 30 years diverse experience behind him, our director knows a thing or two about getting the shot – with images featured across print and digital media, and three awards for his work in China, Barney has worked as a professional photograper for the past 15 years across three continents for a wide range of clients.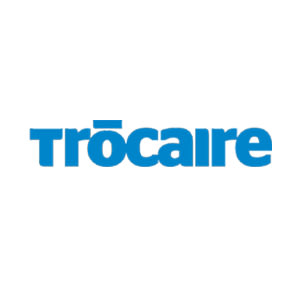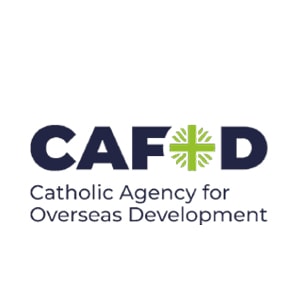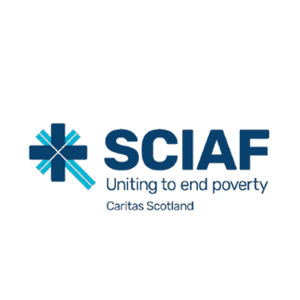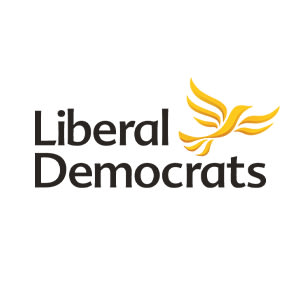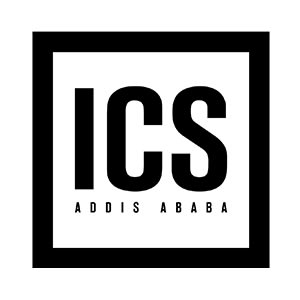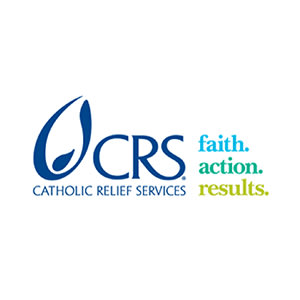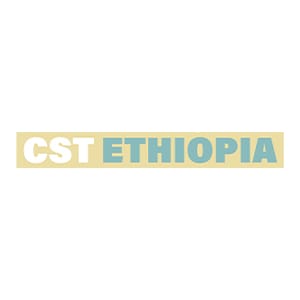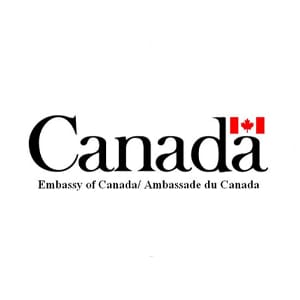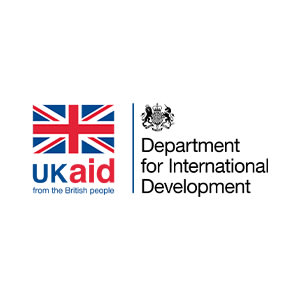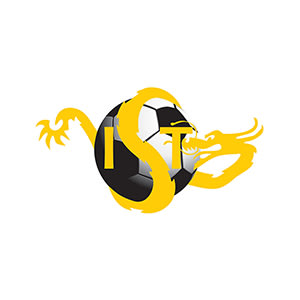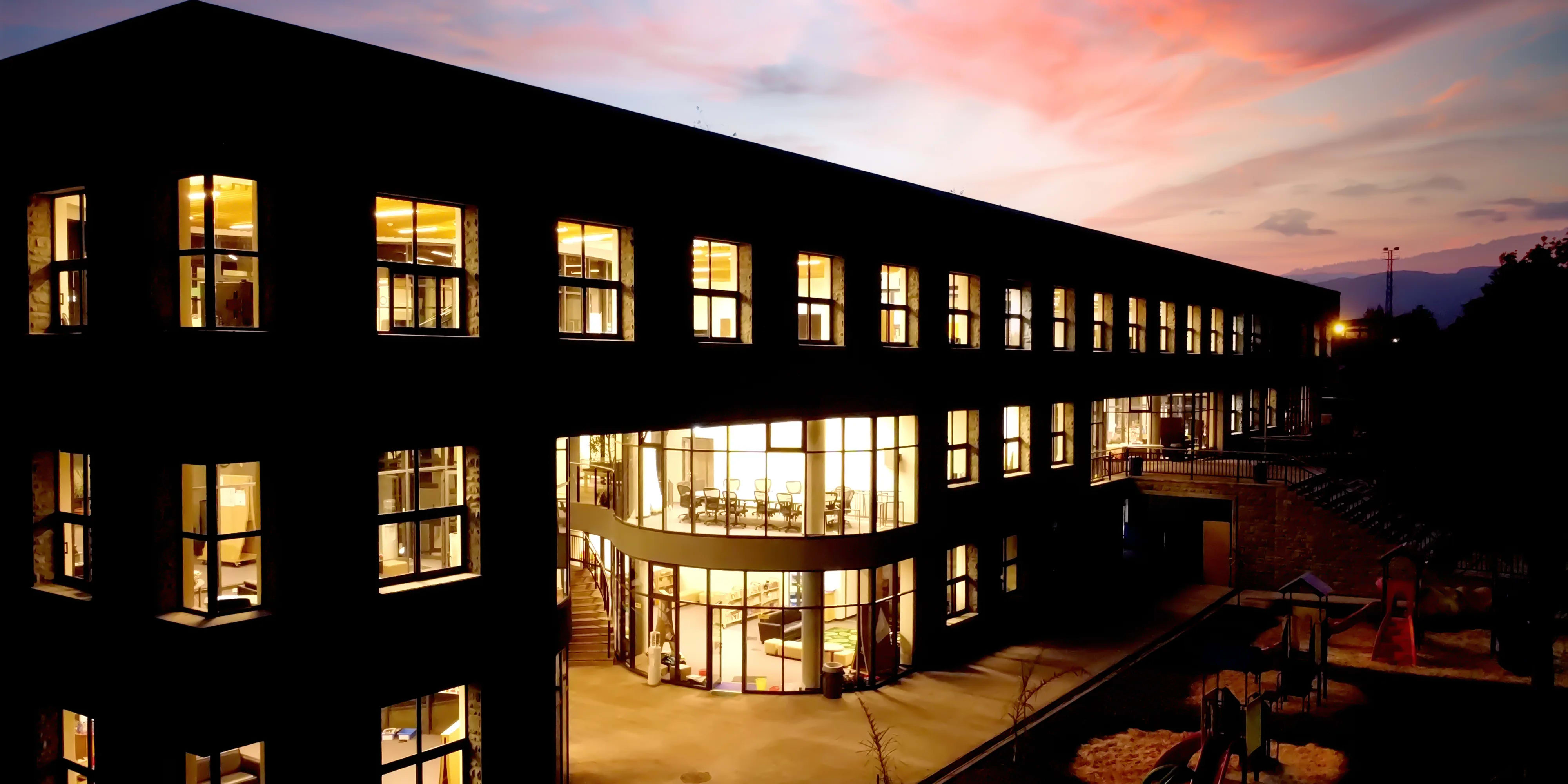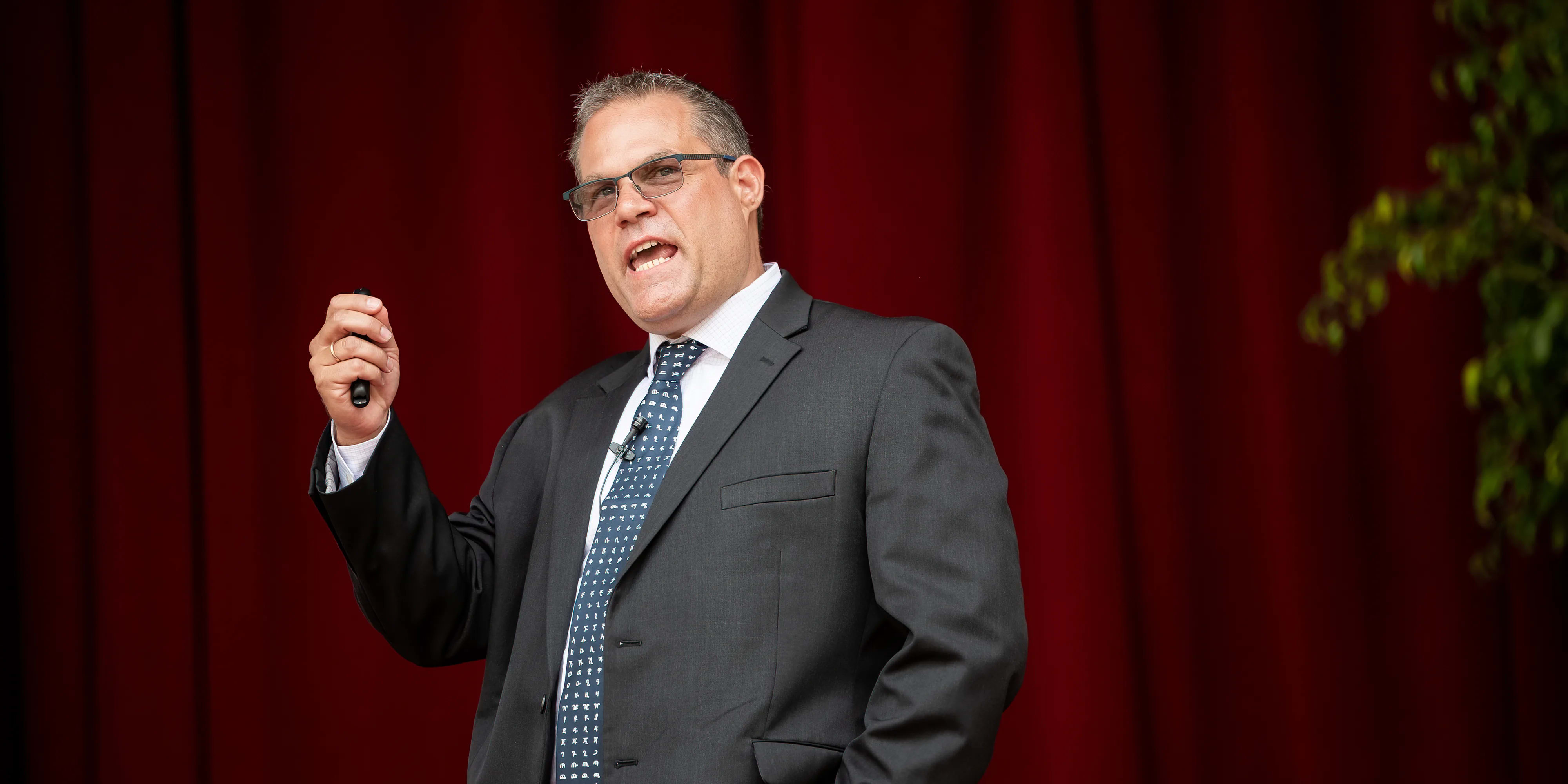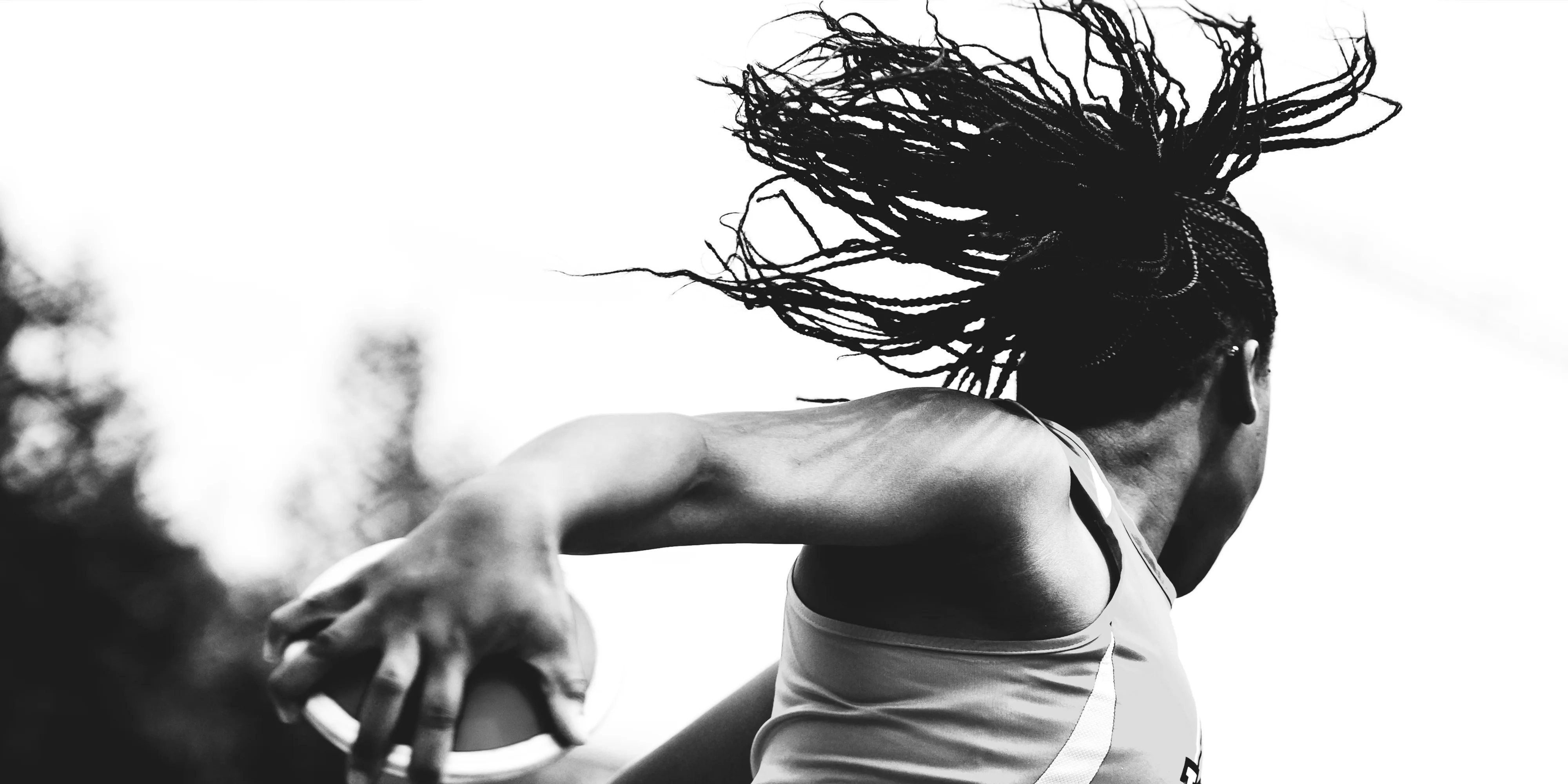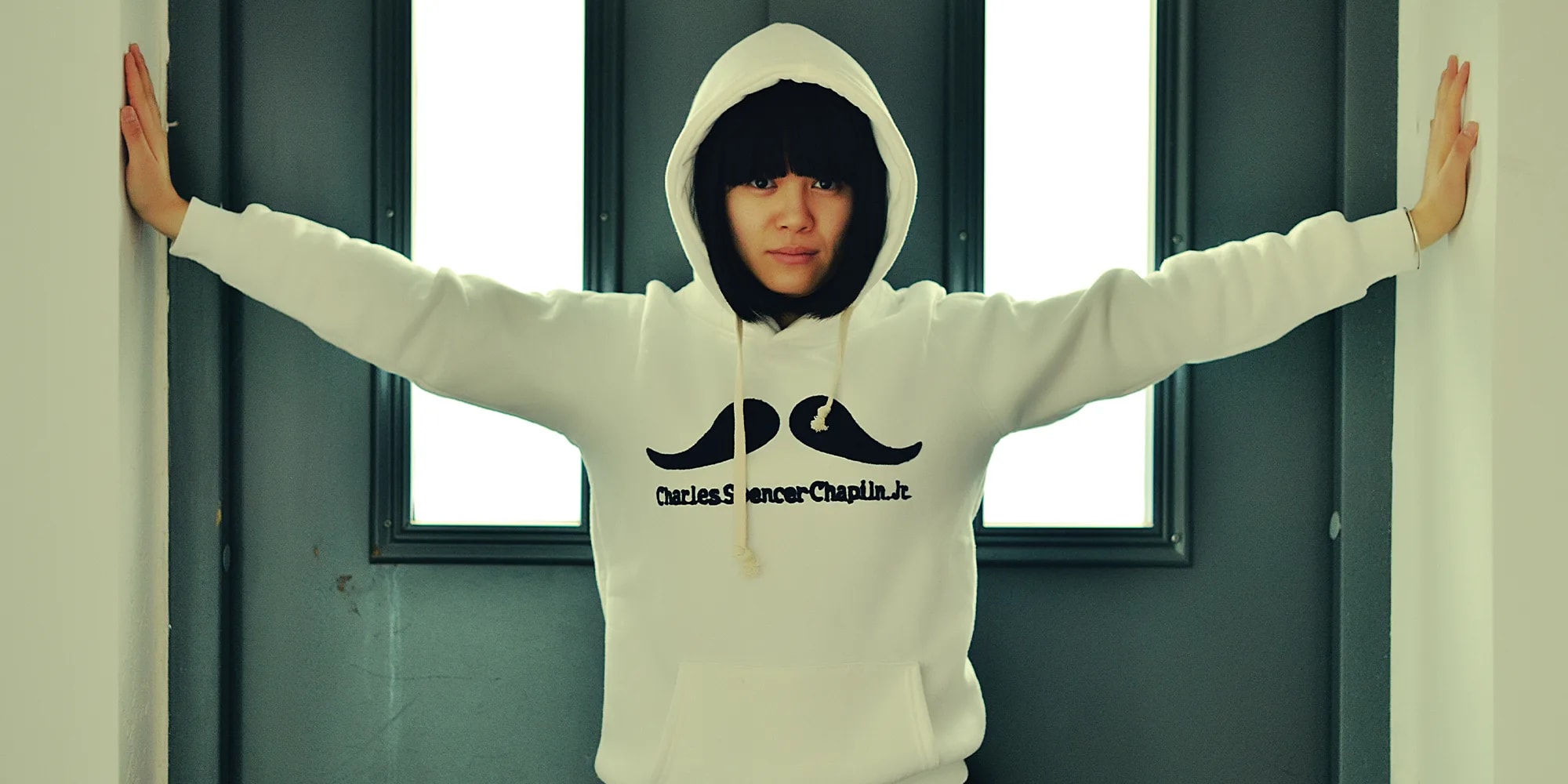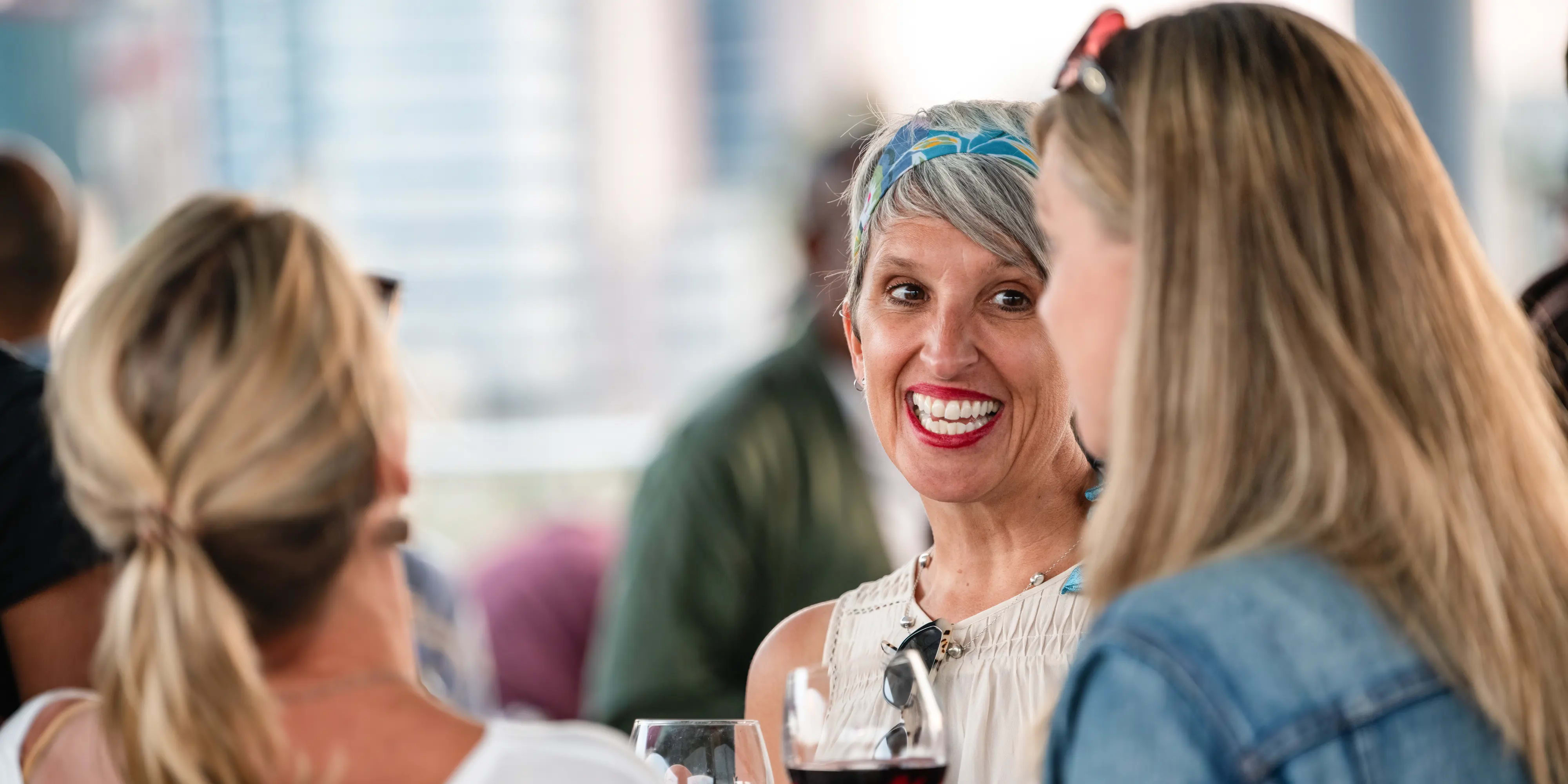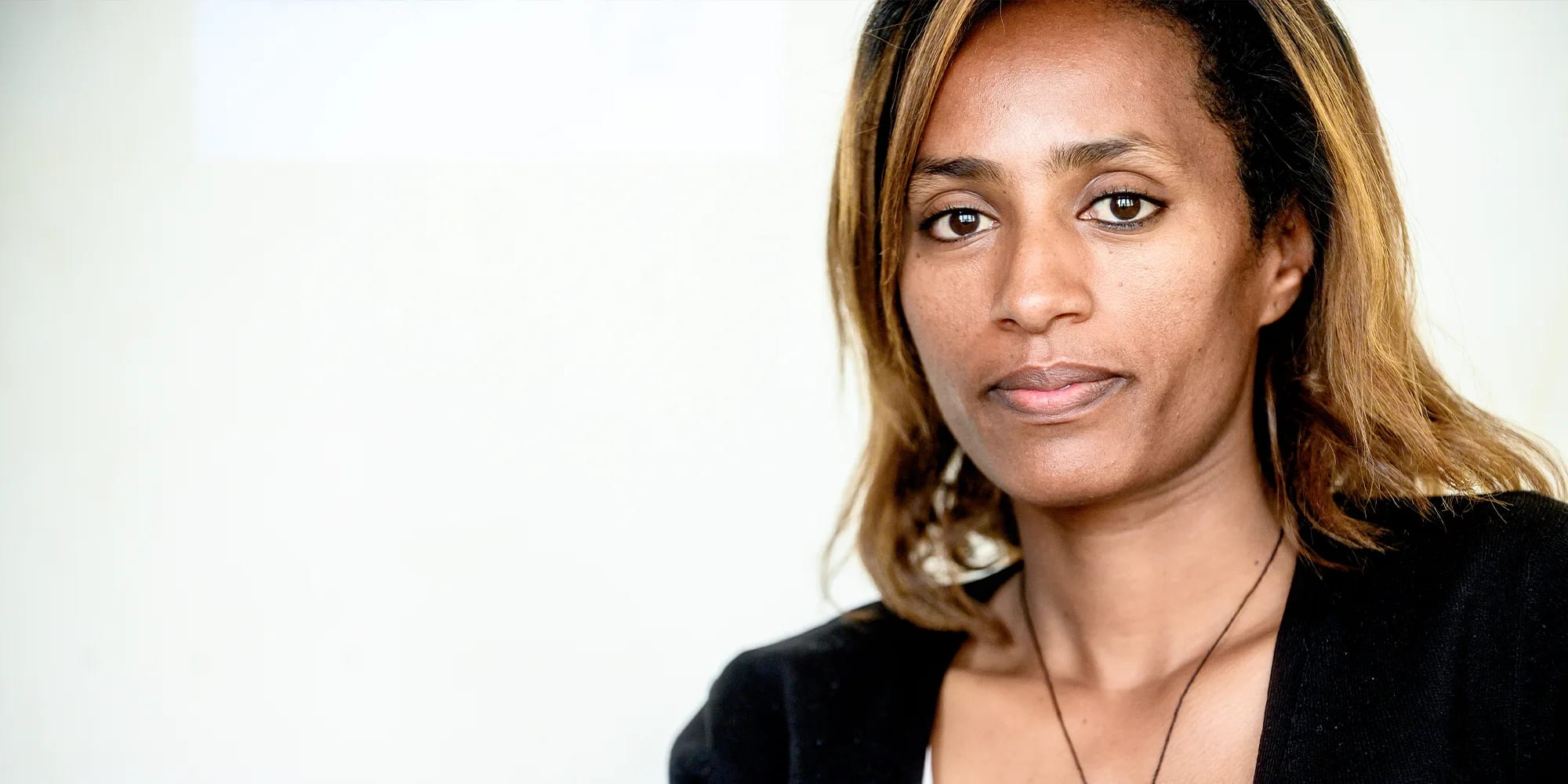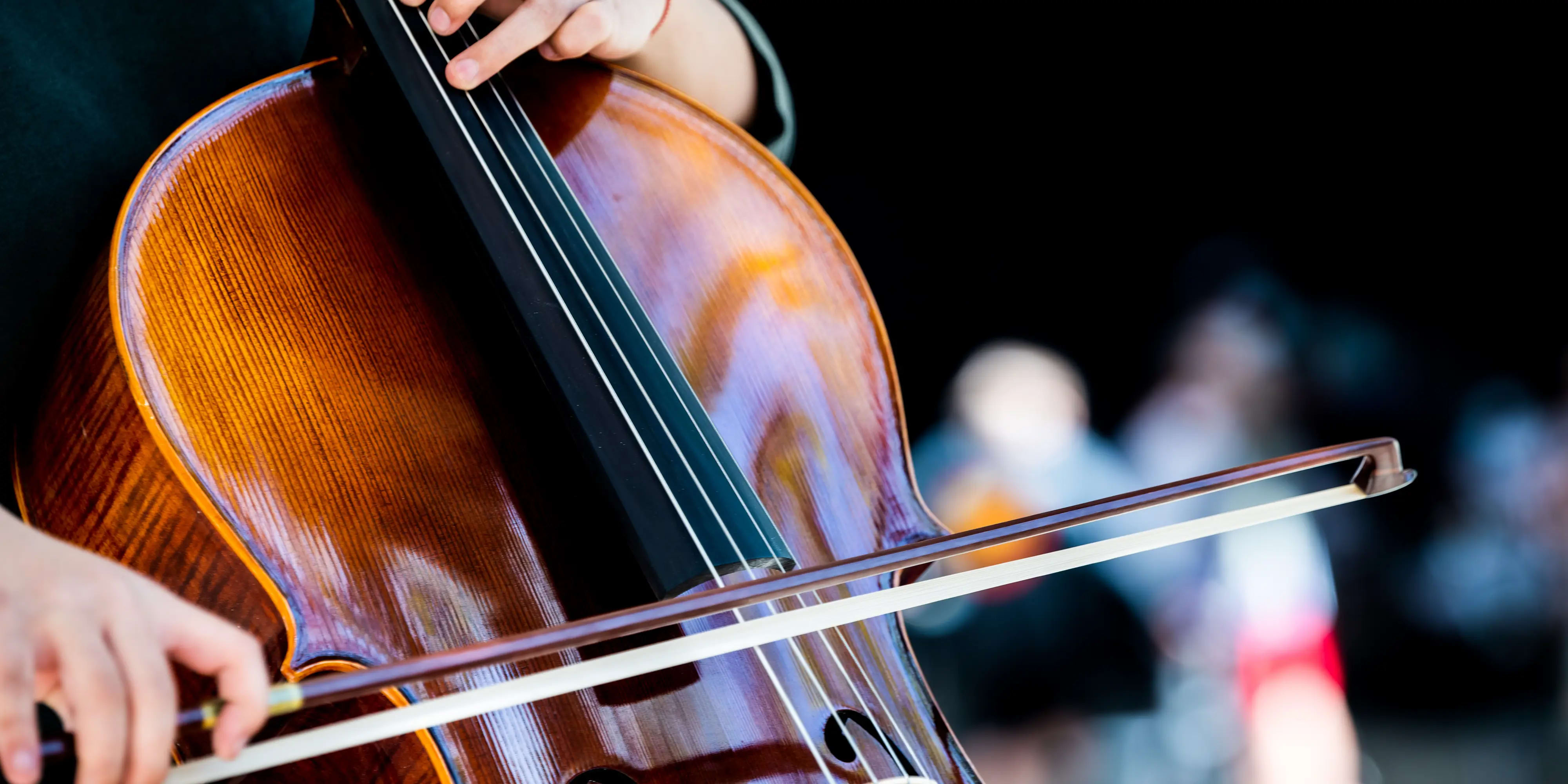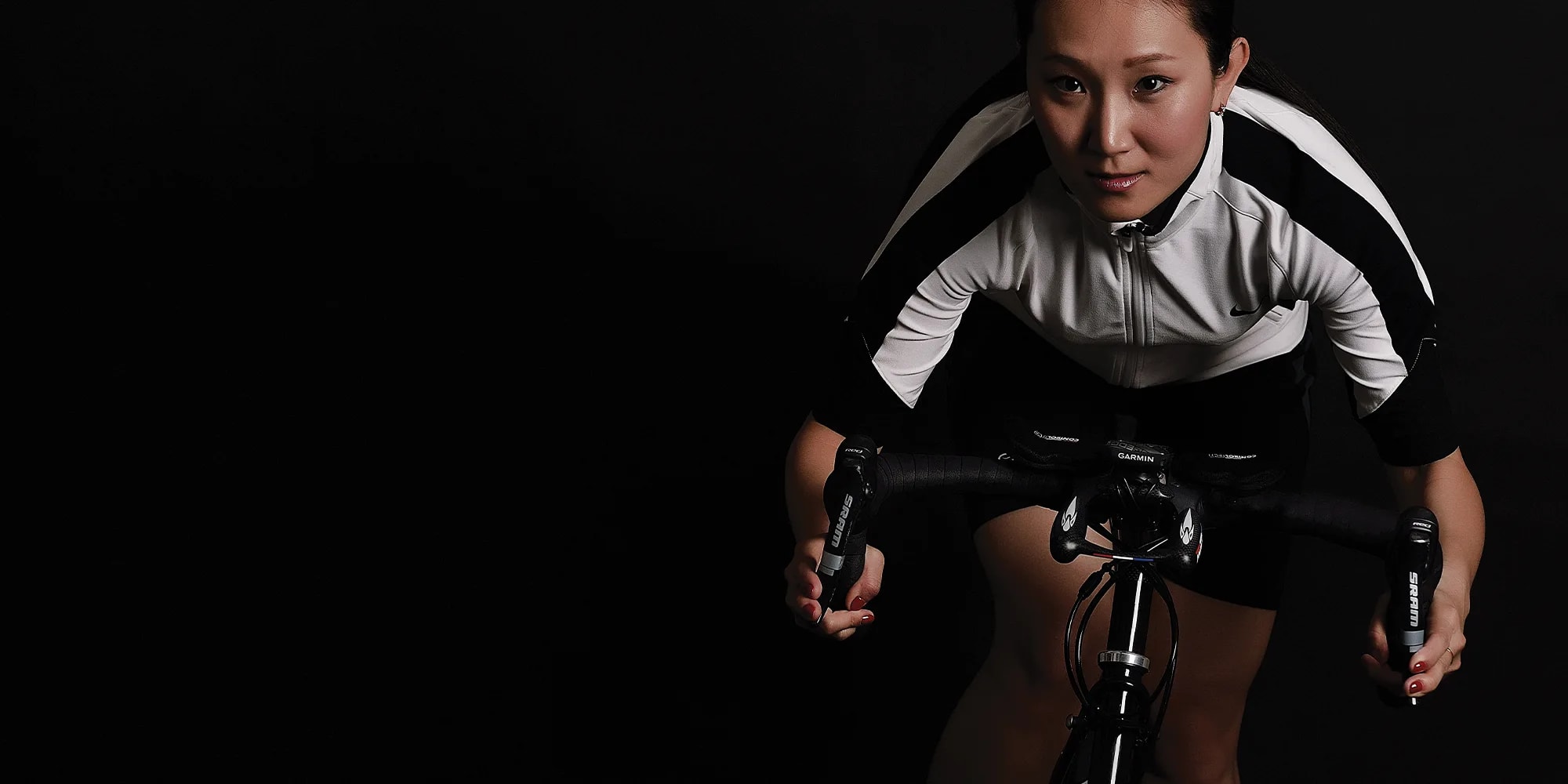 Publications
Written content that looks, and reads, great on or off screen. Red Nomad utilise modern publiations practices alongside time-tested proofing methodology and industry-standard software platforms to design, layout, and publish your written and illustrated content. We work both inhouse and remotly with clients from all over the globe.
Skillsets
Professional manuscript layout
Concept design using Adobe InDesign, Photoshop,and Illustrator
Brochure/flyer/magazine/portfolio/book etc
Paperback and e-book or PDF production
Amazon Kindle publishing & tutoring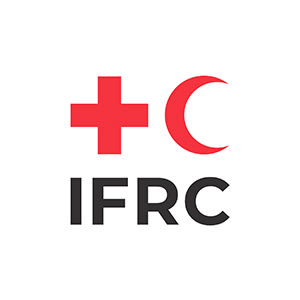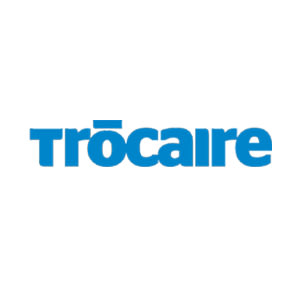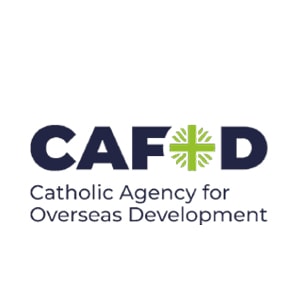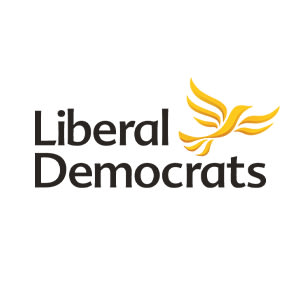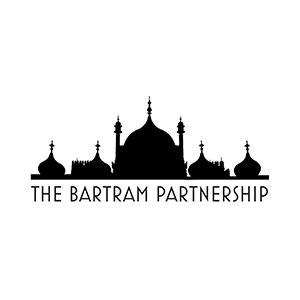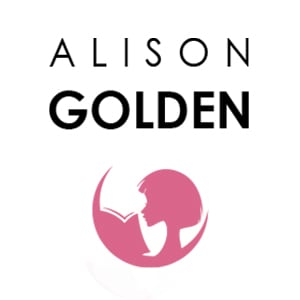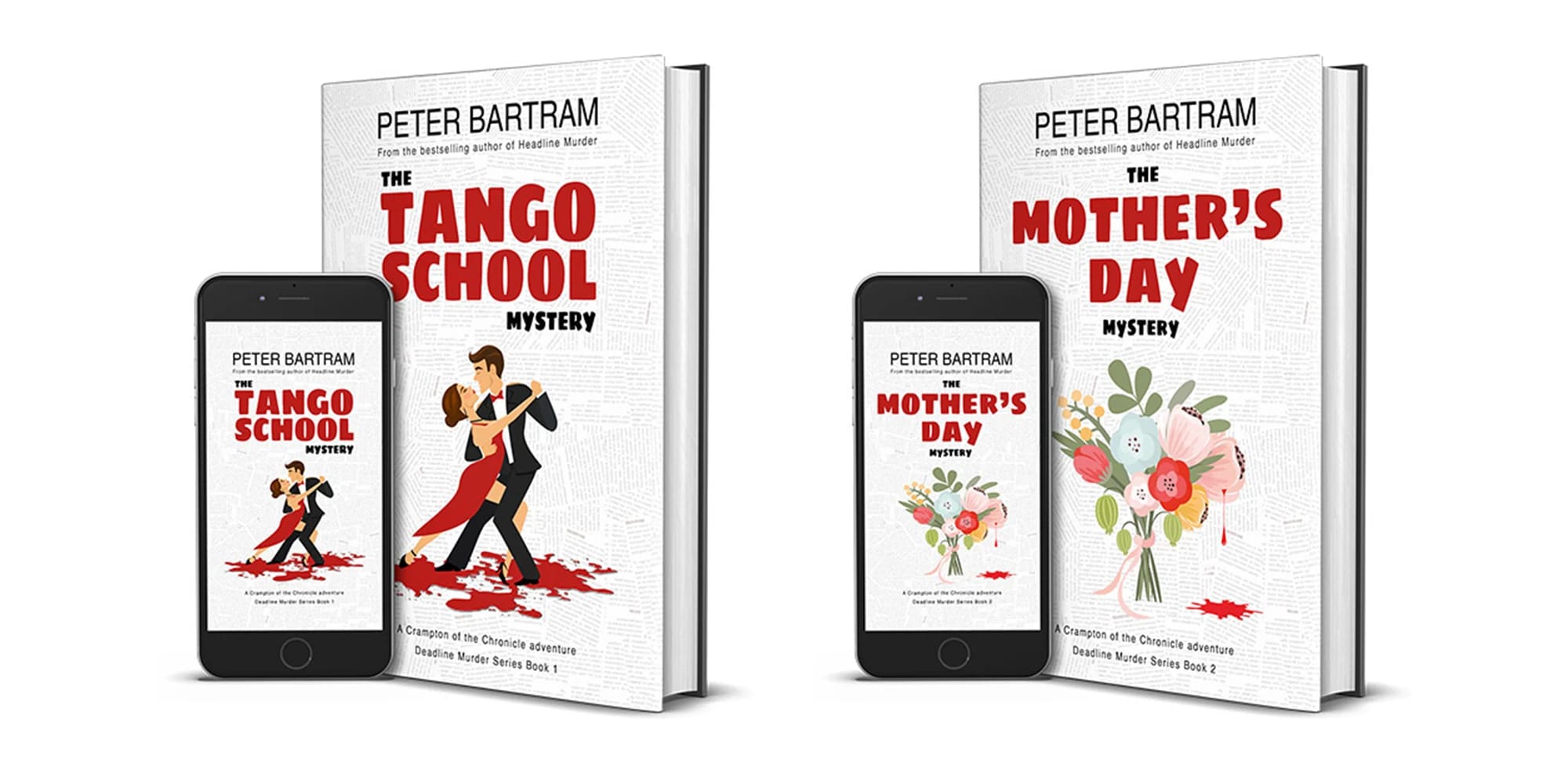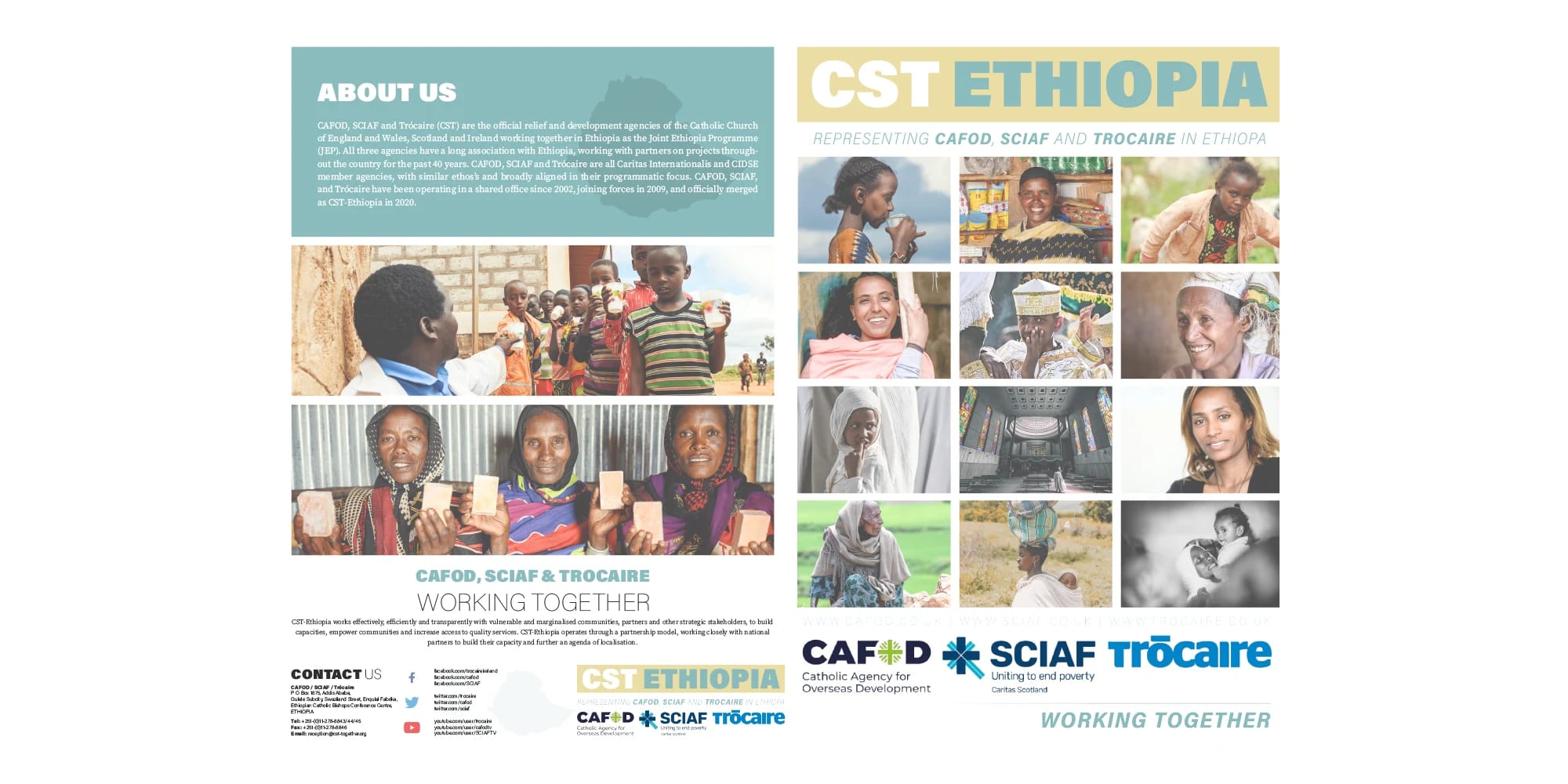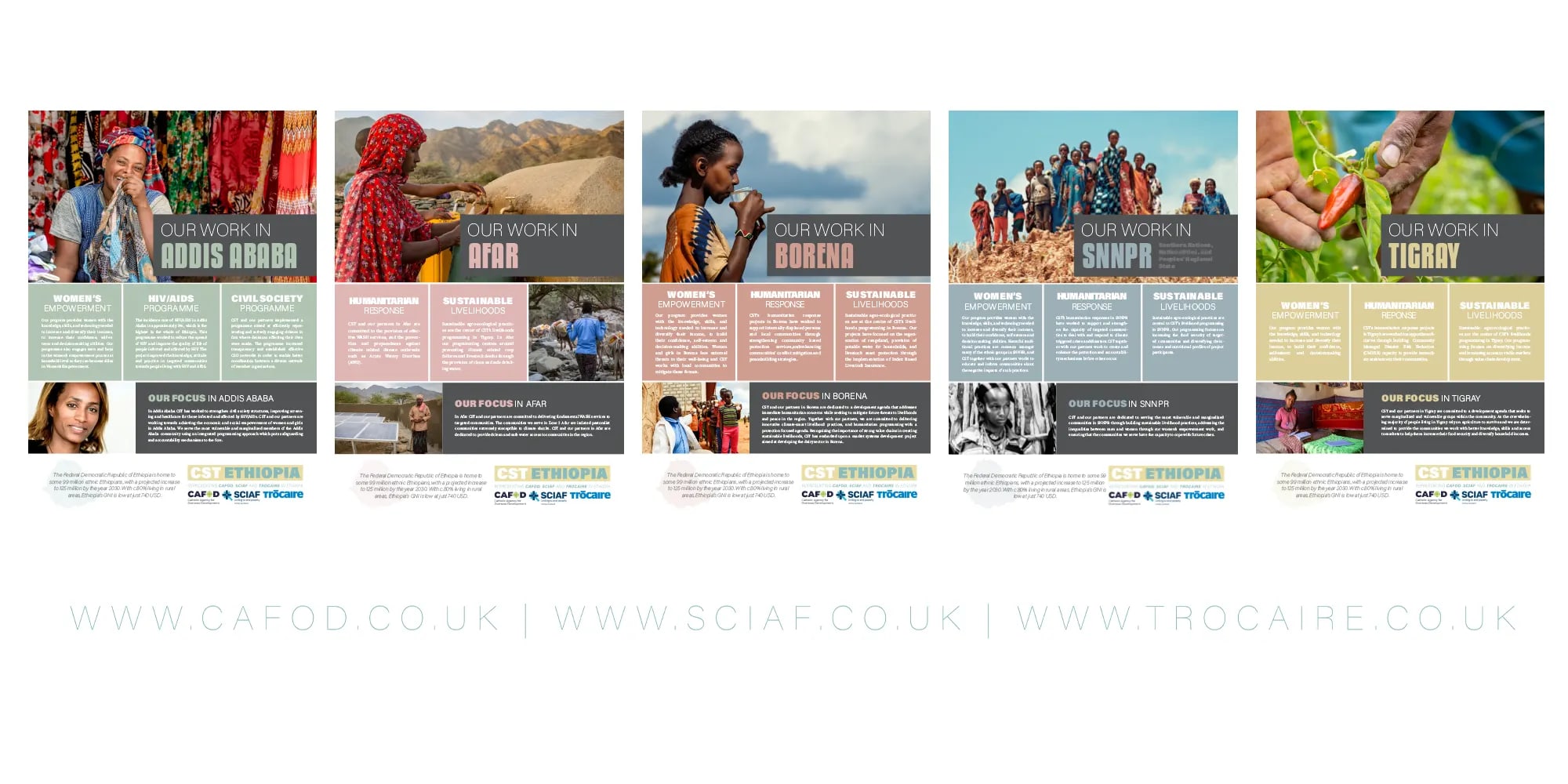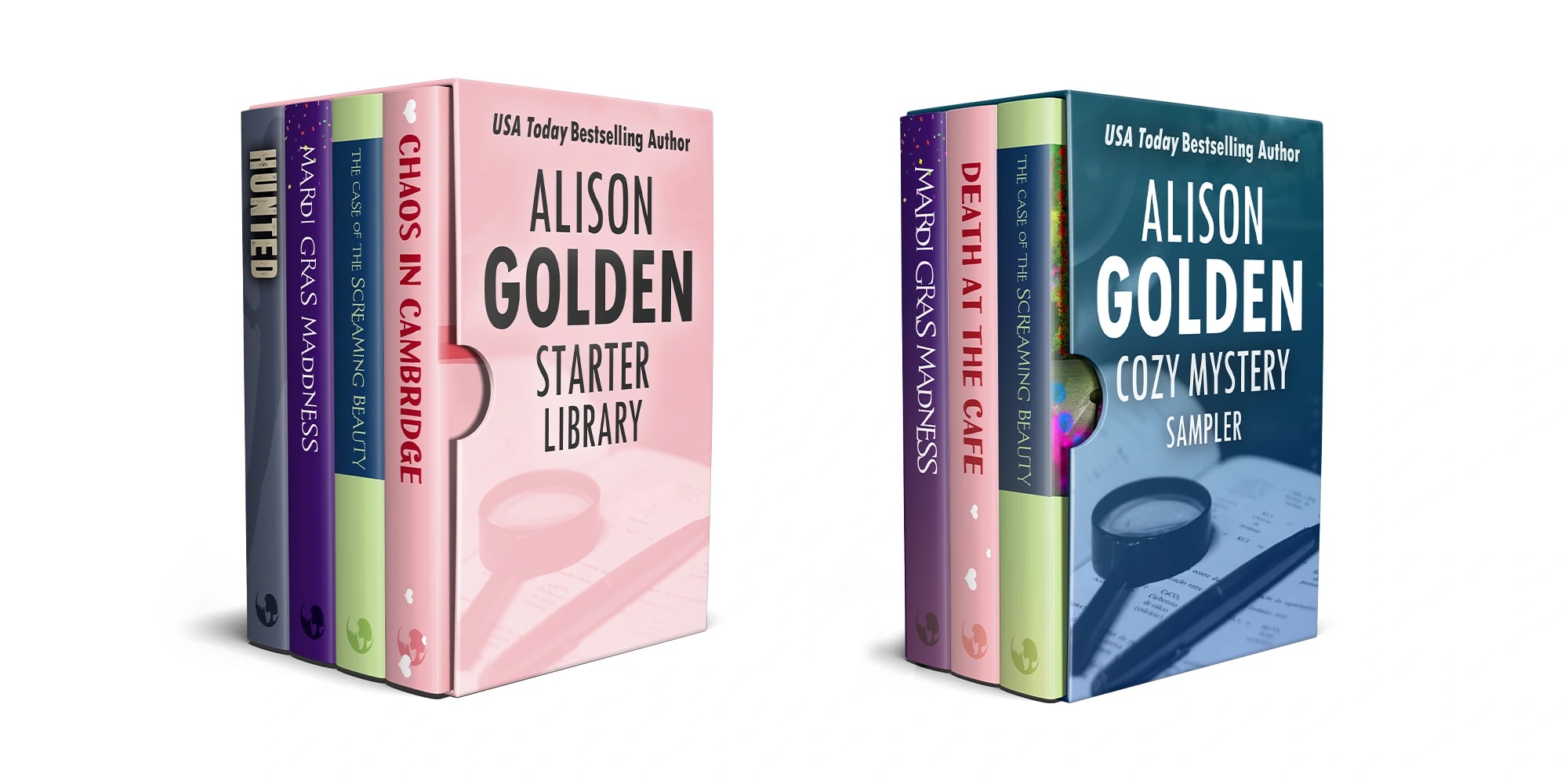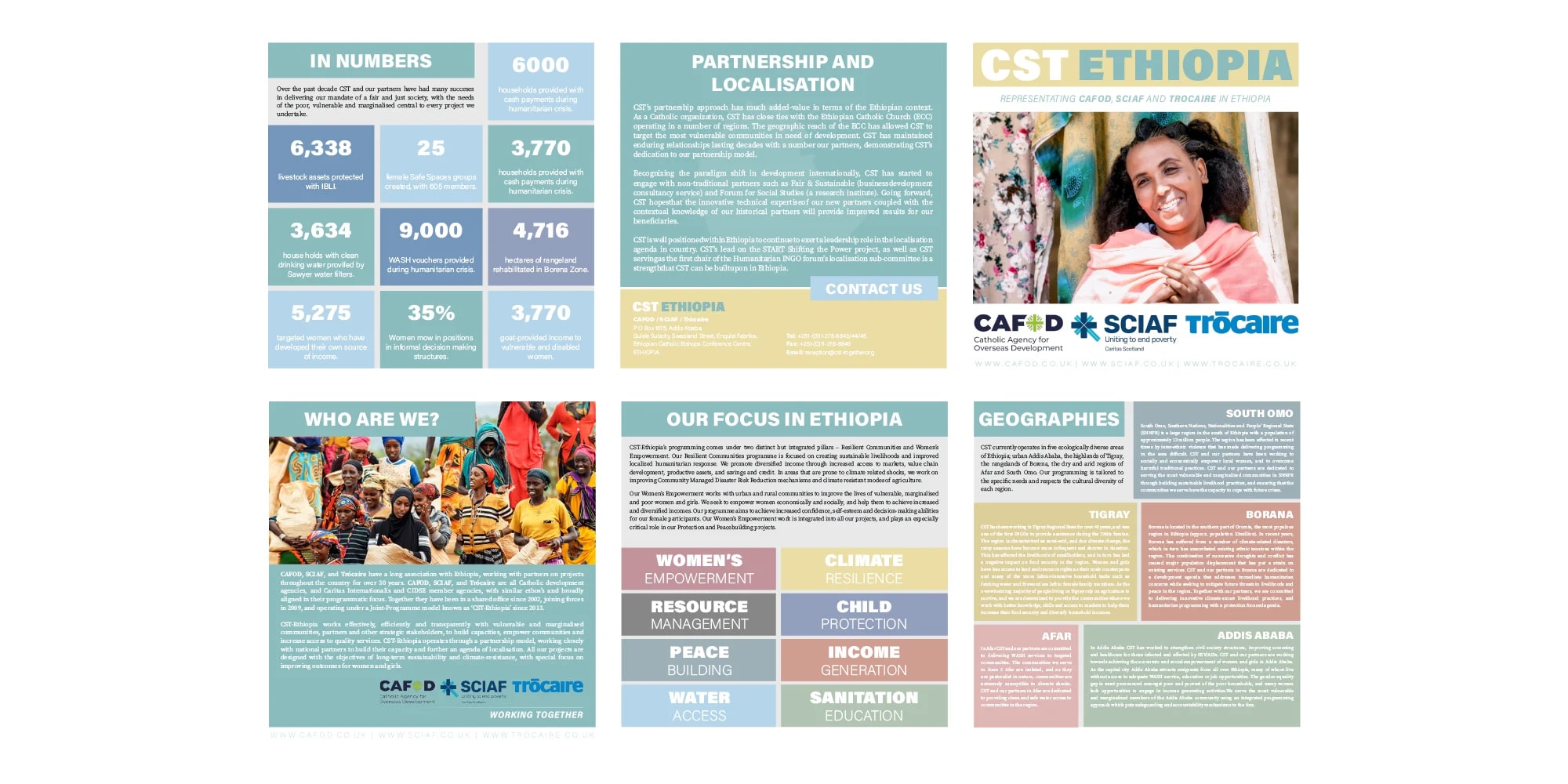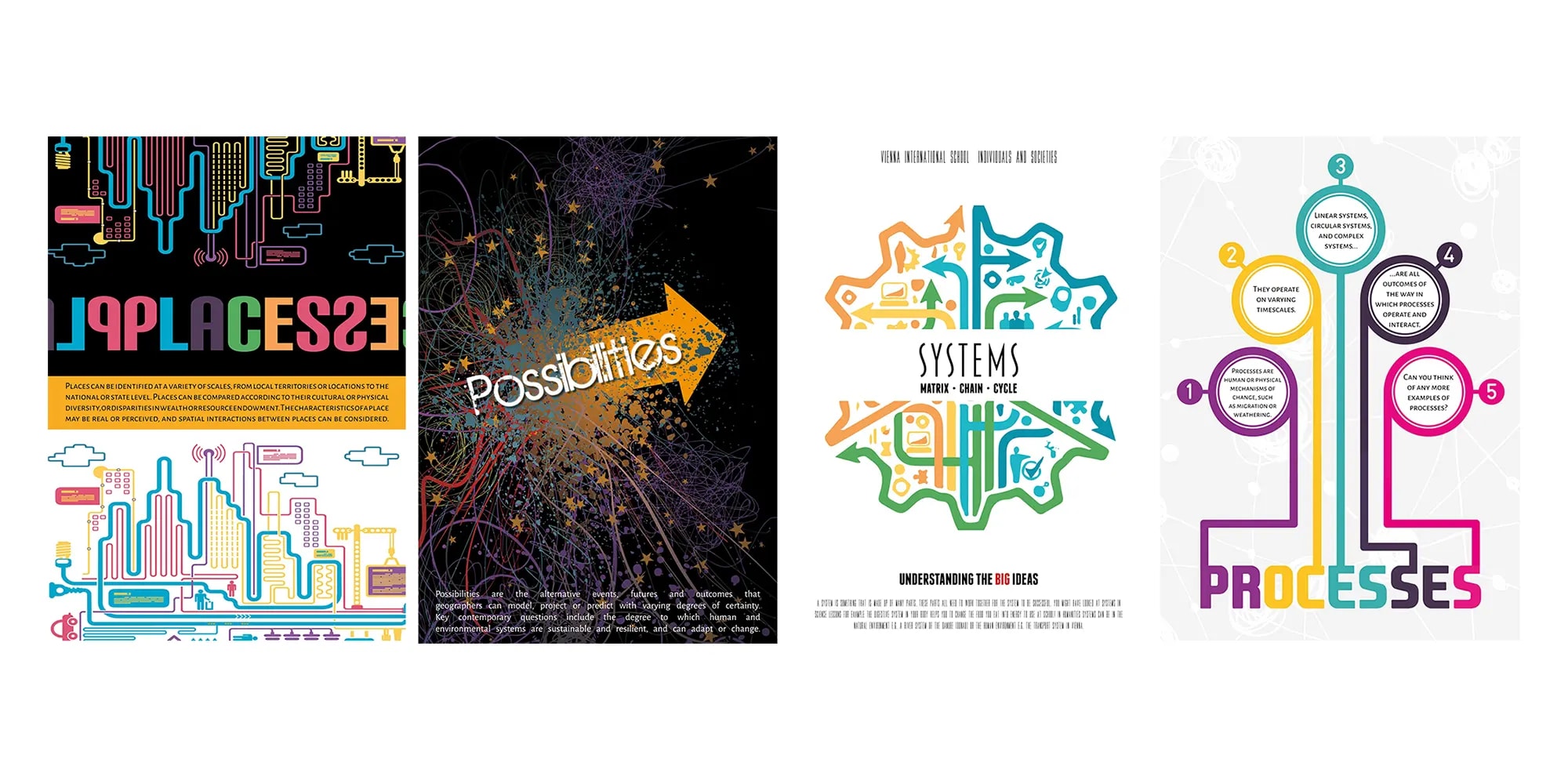 Field Work
A stream of Amharic dominates the sparking dark of night, a constant verbal flow connecting Bisrate Gabriel with the heavens above. I wake at 2am on a Sunday morning, the sky is dark and the streets empty, yet the local Ethiopian Orthodox church is eerily active. There is no build up, just a sudden forceful eruption of words through a five-dollar speaker. It's not aggressive nor unpleasant, perhaps more stern, mystical lullaby. I lay in bed listening as the rhythmic pulse occasionally changes pitch or volume, sometimes mixed with local dog packs howling or slumbering guards down below. A mesmerising moment. I get up and put coffee on, setup my camera and audio gear on the balcony, angling the Rode sky high for the clearest sound, and watch through wisps of steaming coffee as a bold yellow disc erupts from behind Entoto. There's work to be done.
Skillsets
Documentary photography
Audio recording and production
Videography
Data collection
Participant / focus group interviews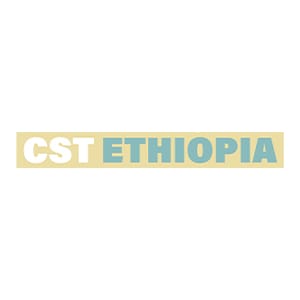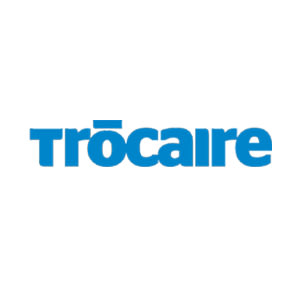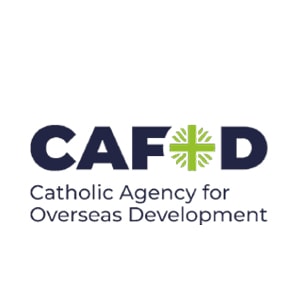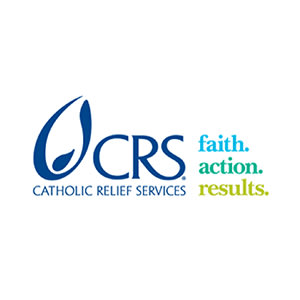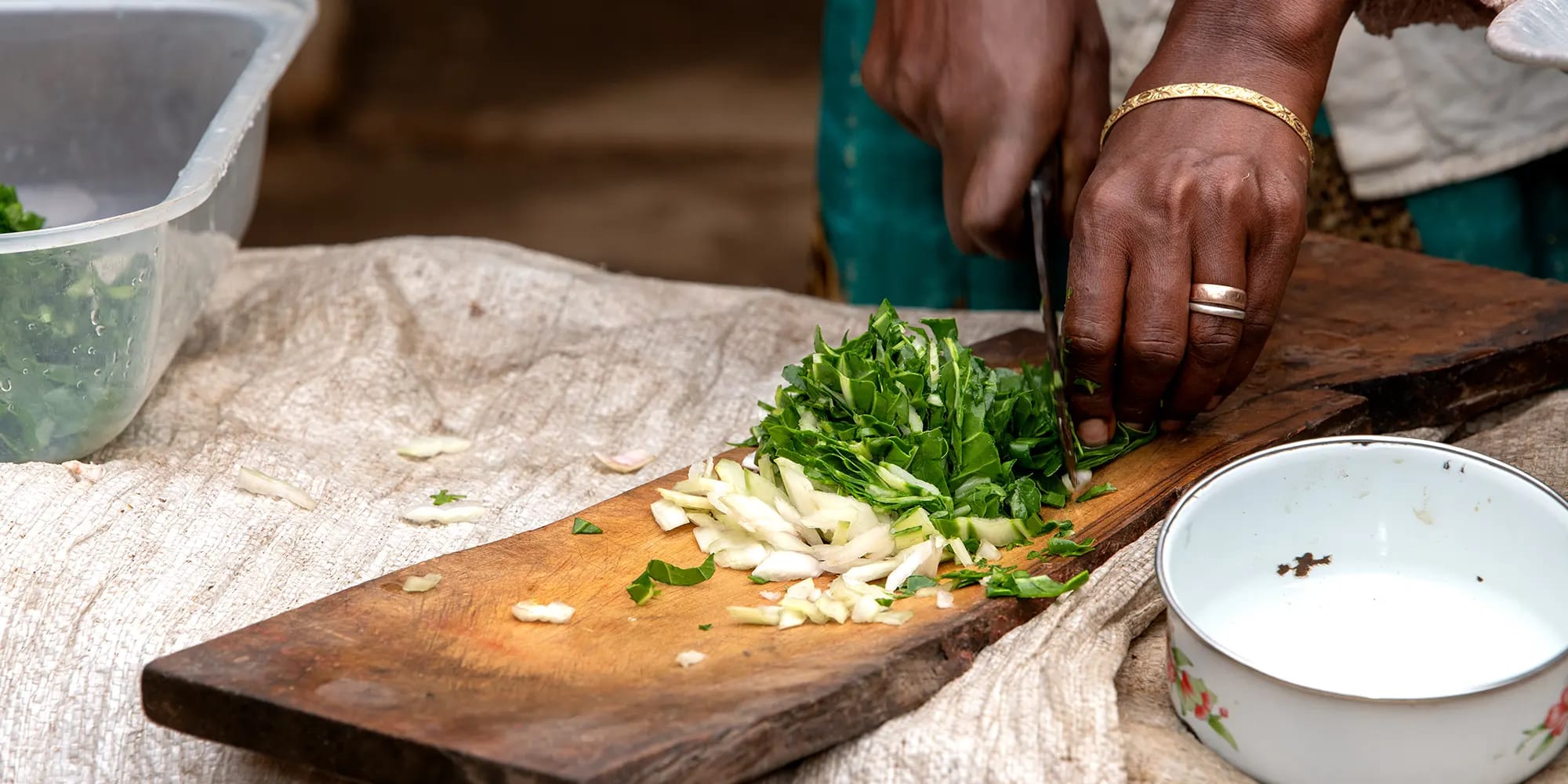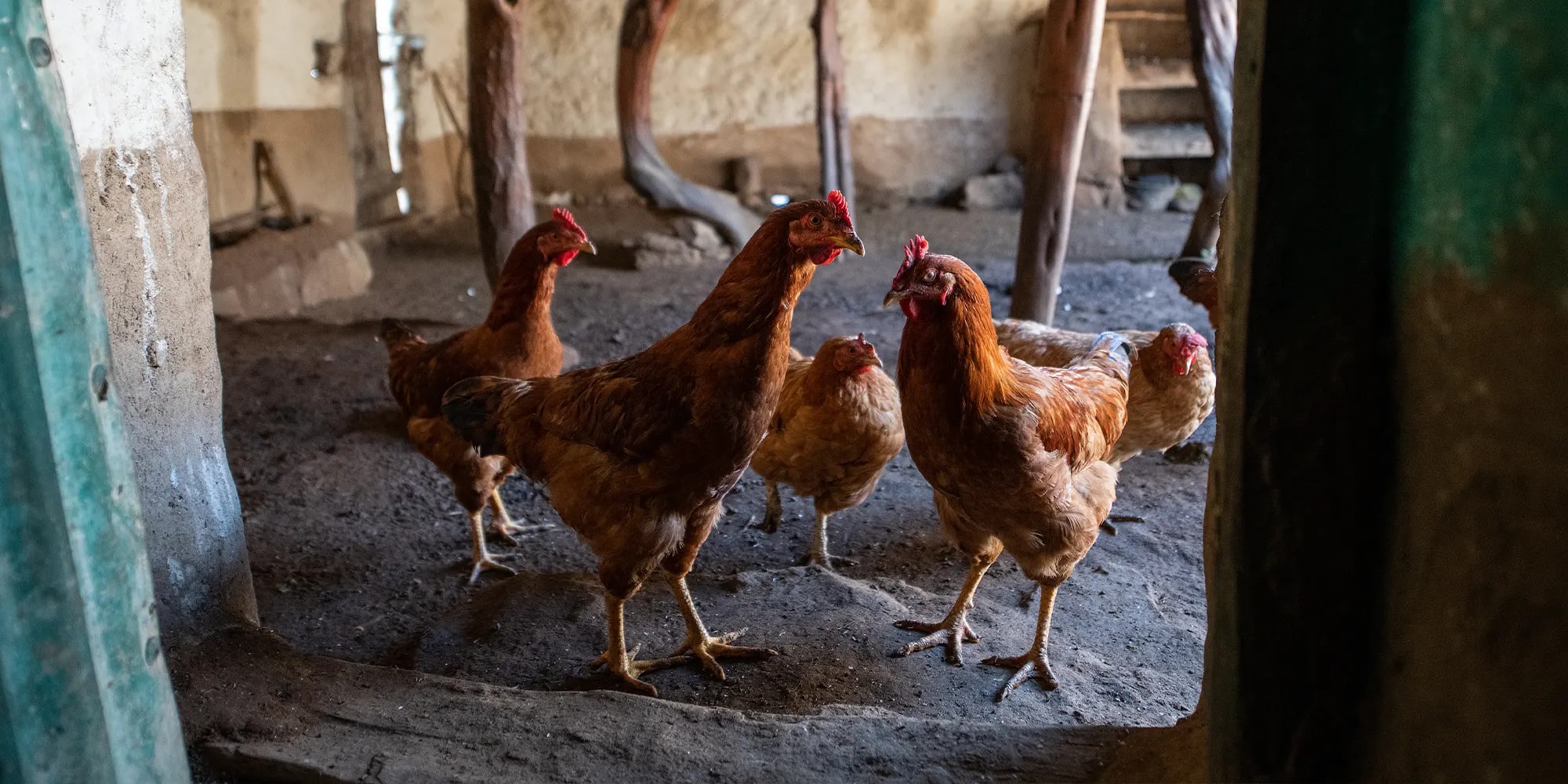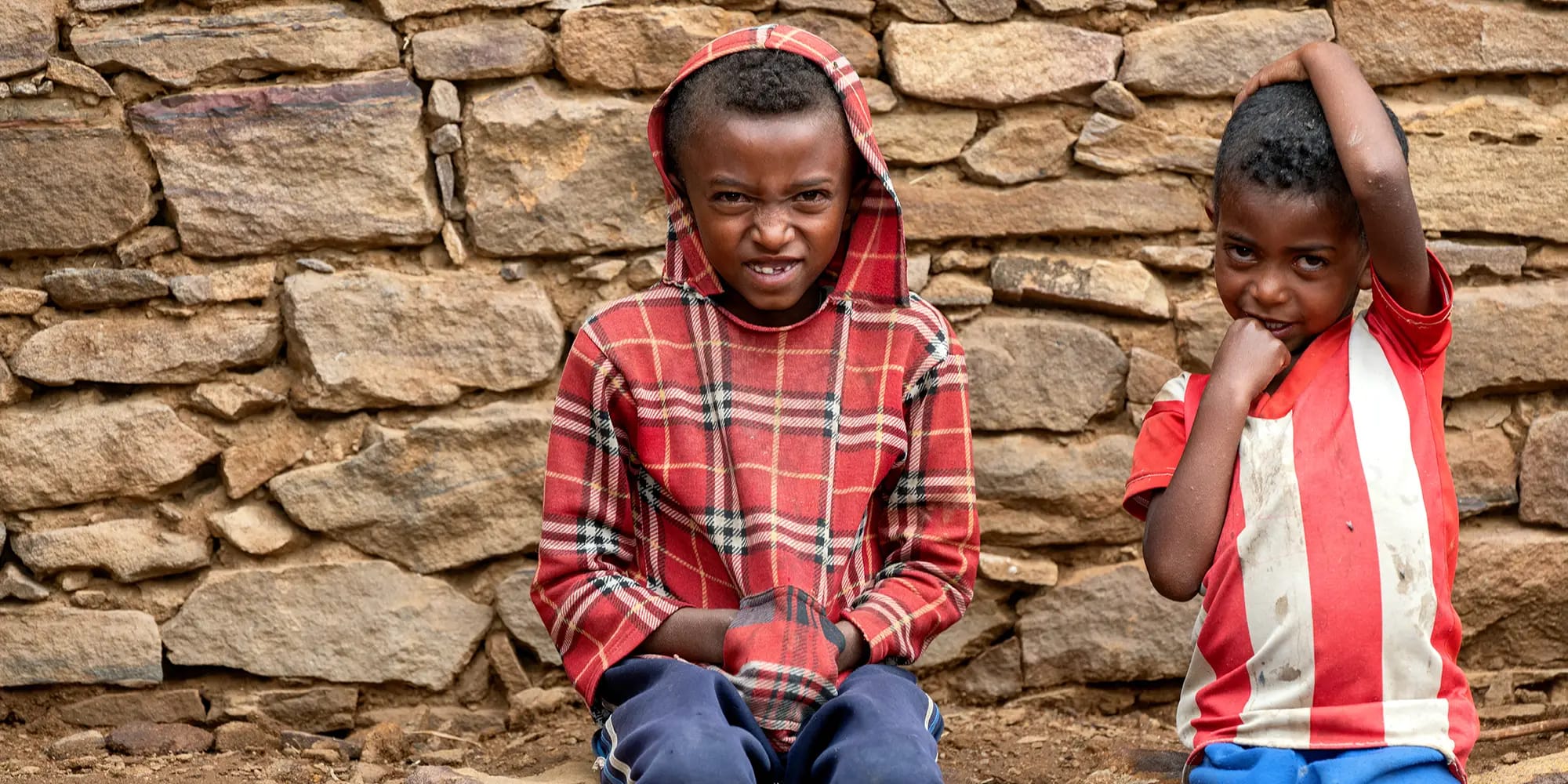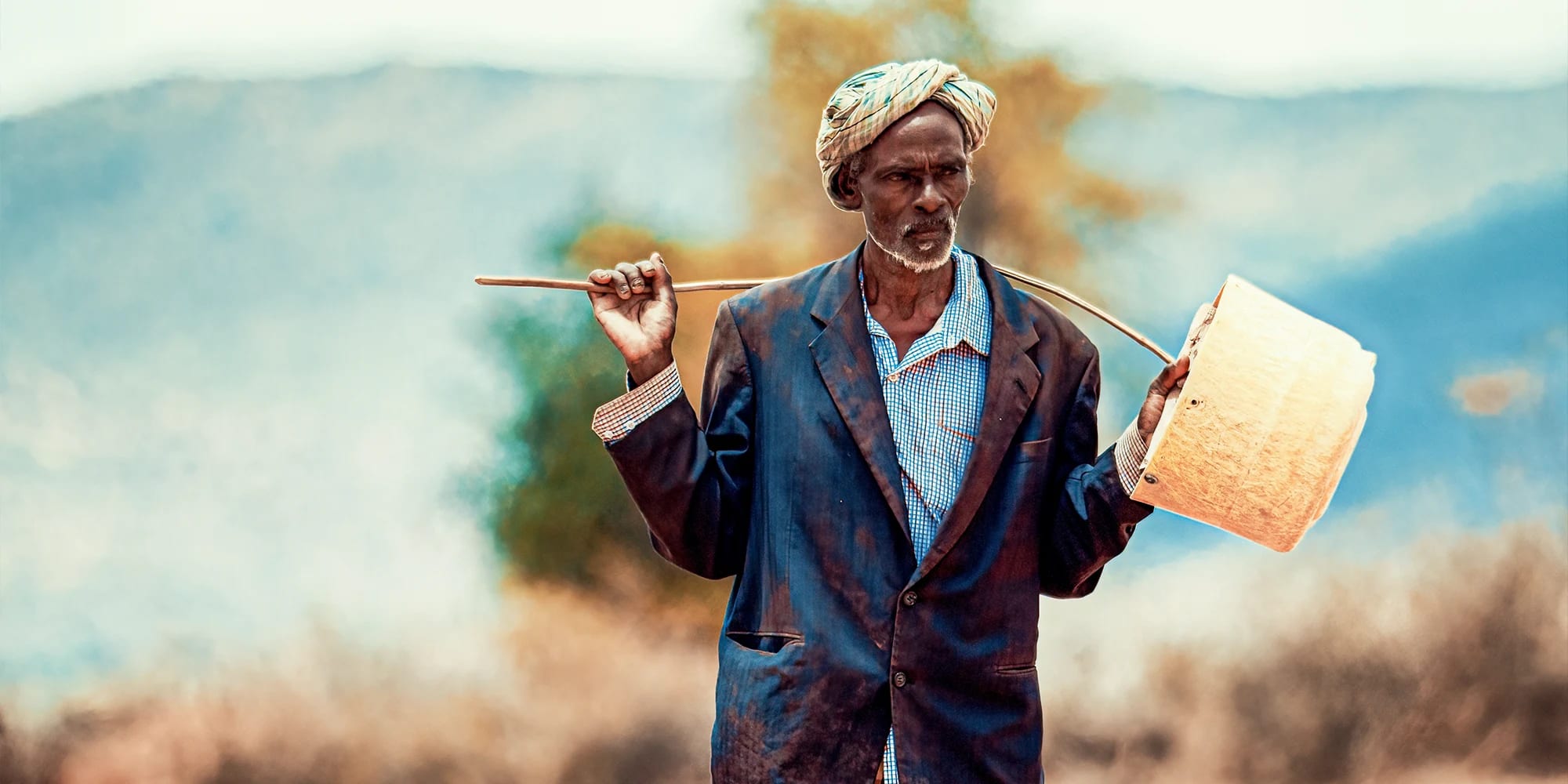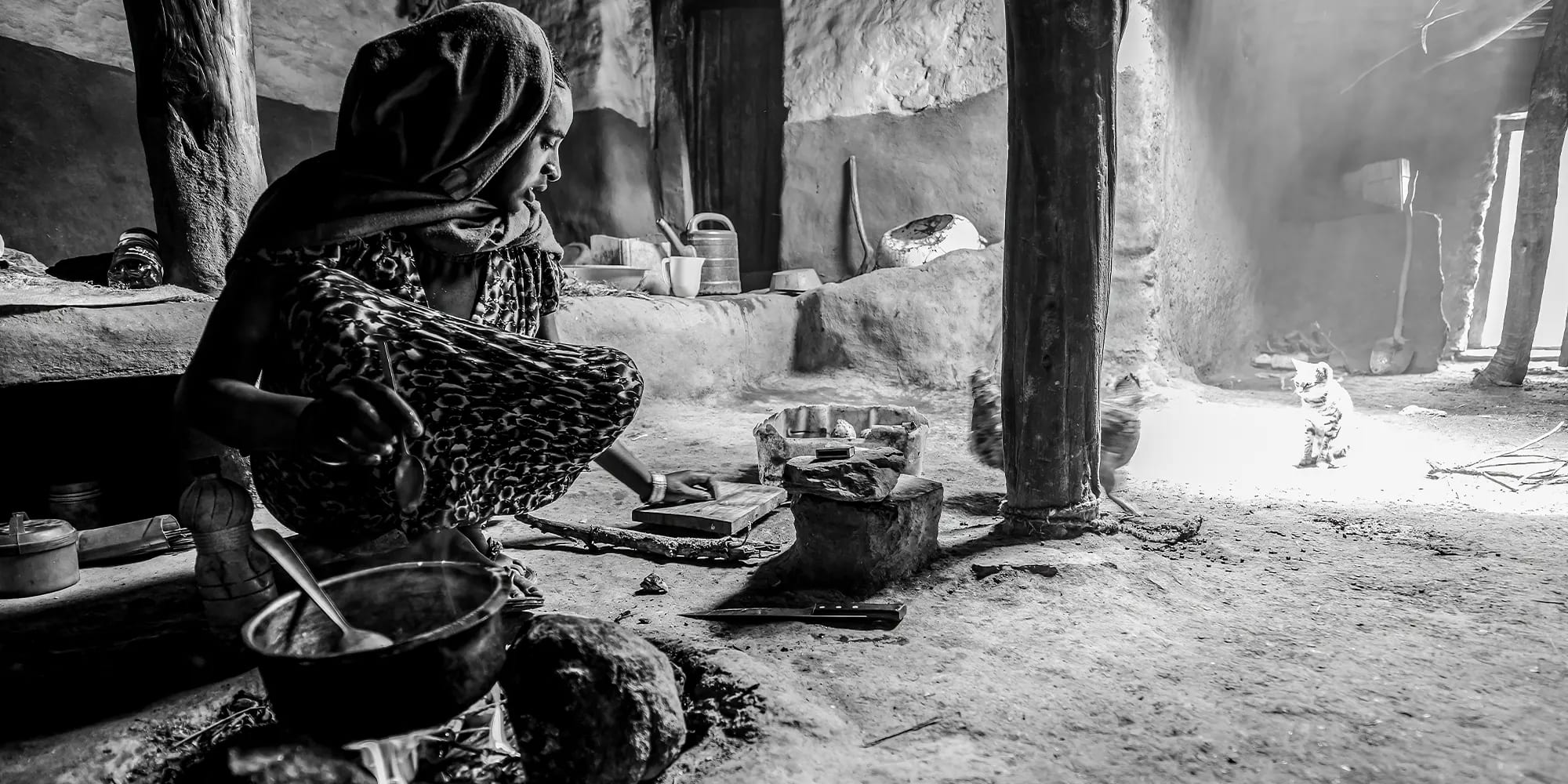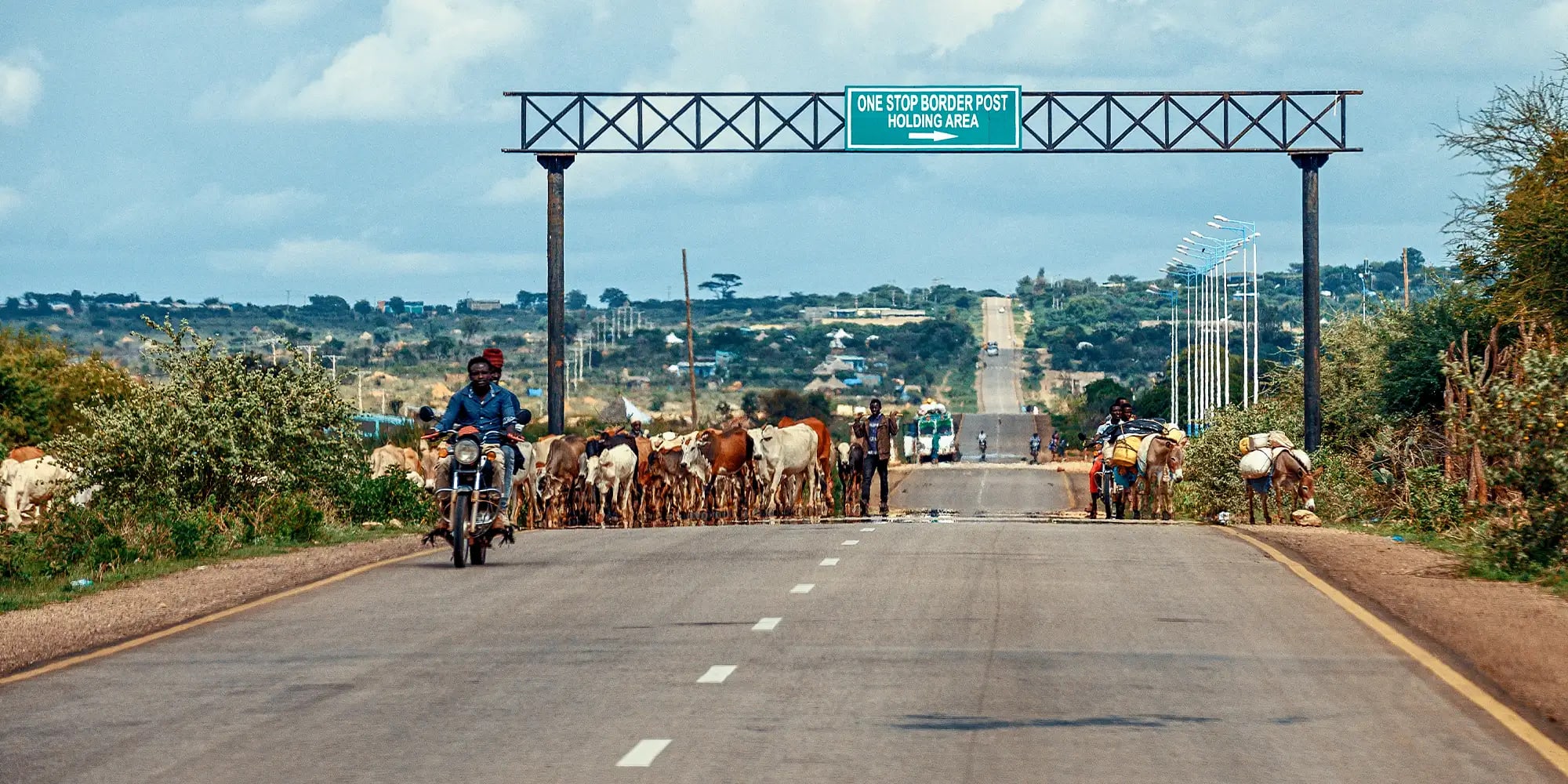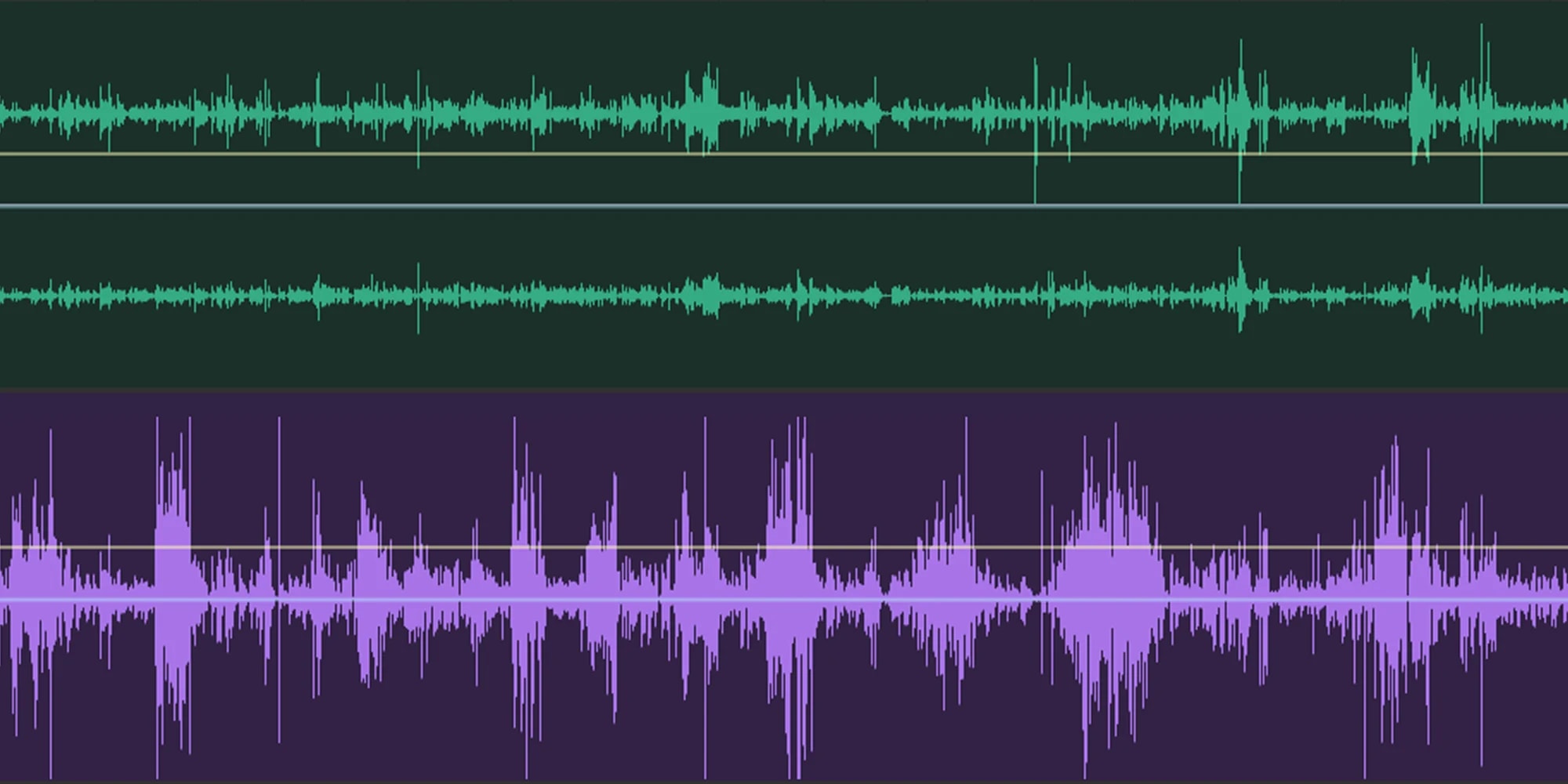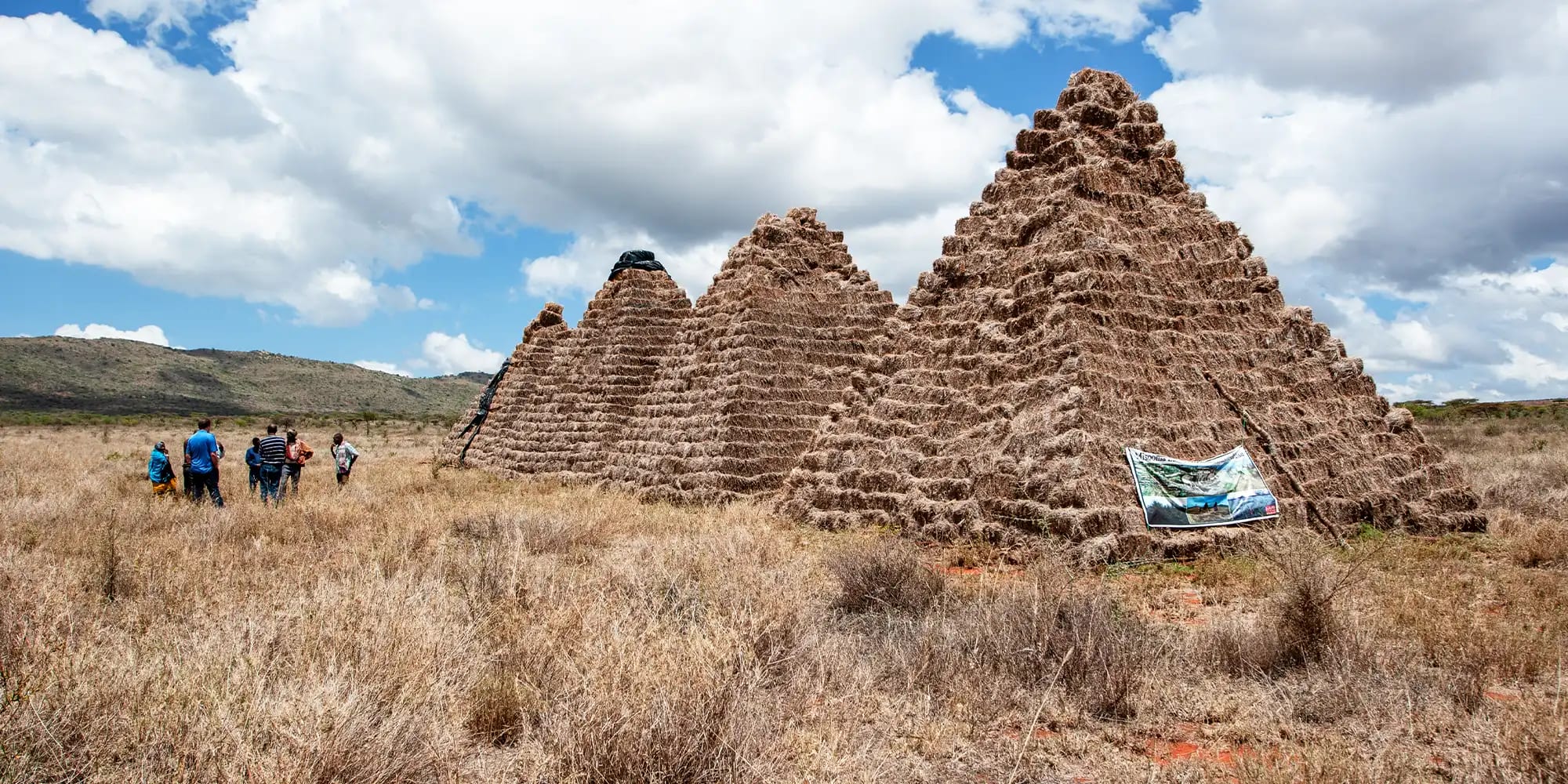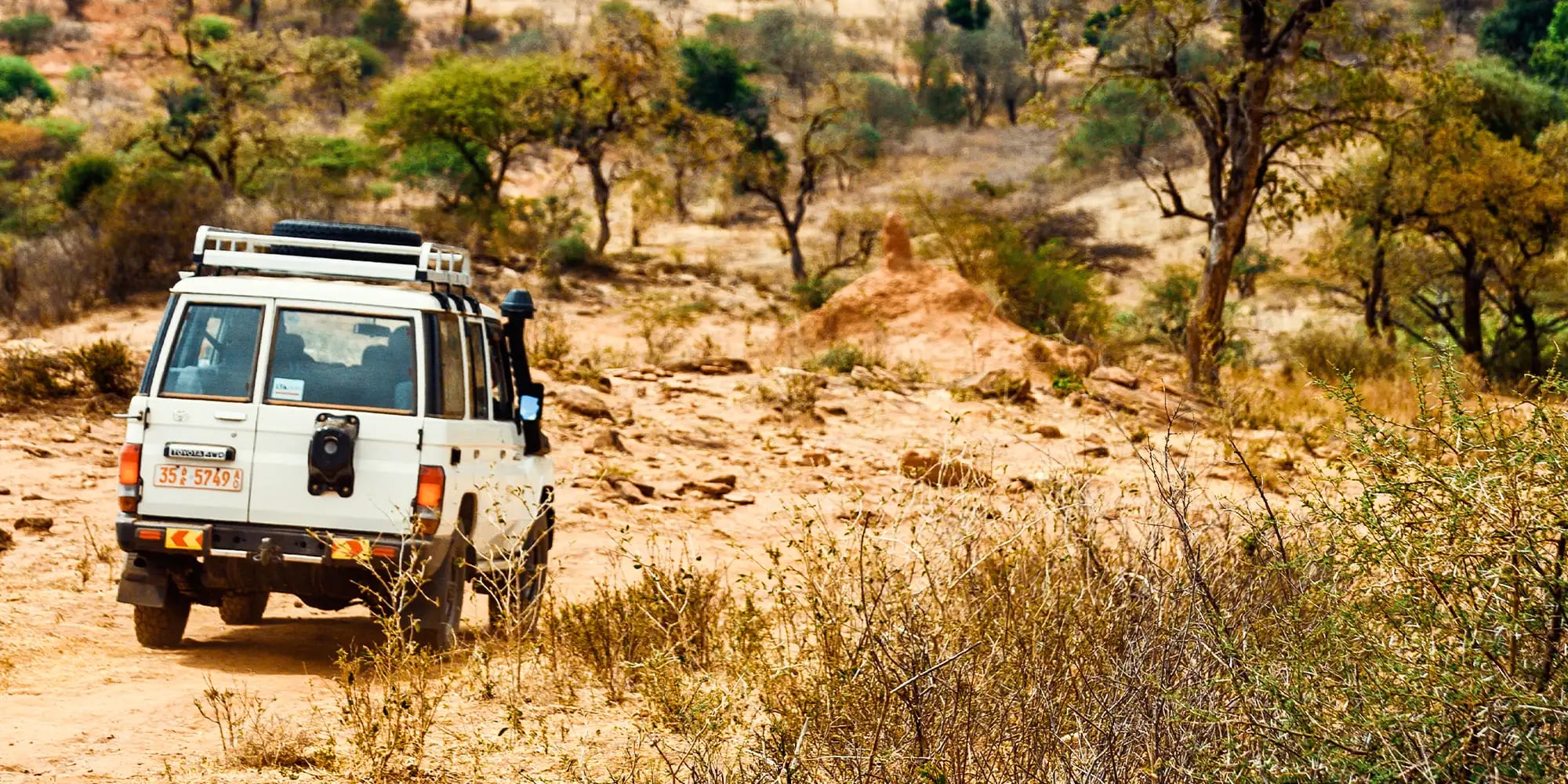 Platform Management
This is placeholder text.