Publications Production
Written content that looks, and reads, great on or off screen. Red Nomad utilise modern publiations practices alongside time-tested proofing methodology and industry-standard software platforms to design, layout, and publish your written and illustrated content. We work both in-house and remotely.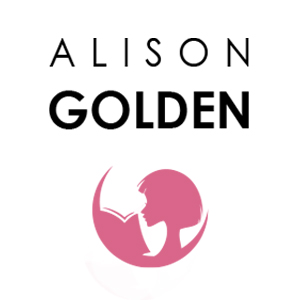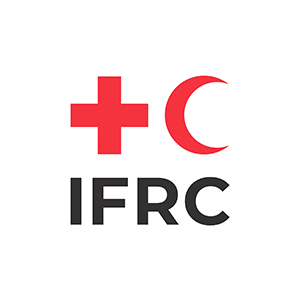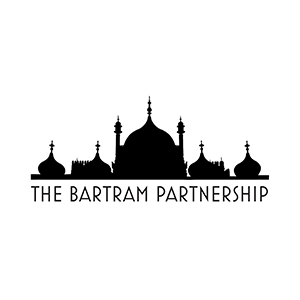 Graphic and web design
Traditional graphic design.
E-book and paperback design and publishing for Amazon.
Proof-of-concept dashboard design of digital content platforms.
We also design, build, and maintain WordPress websites.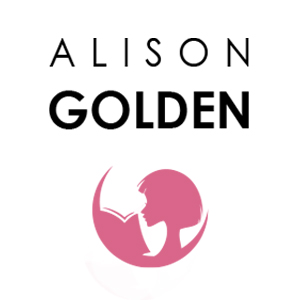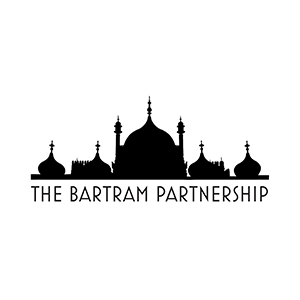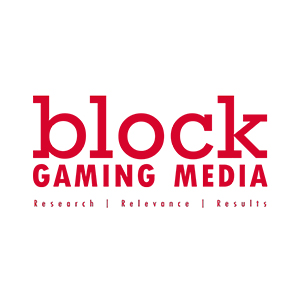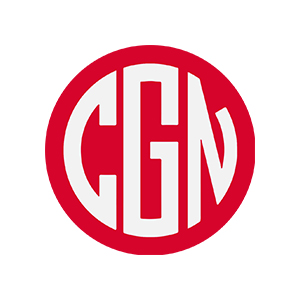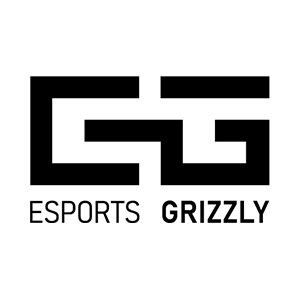 Photography
Red Nomad embody a simple mantra when it comes to photography: plan, shoot, repeat. With images featured across print and digital media, and three awards for Barney's work in China, we've worked as professionals in the photographic space for the past 15 years across three continents.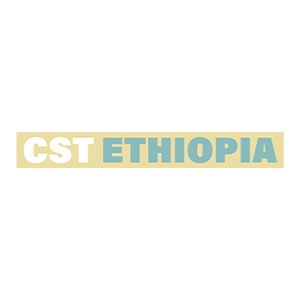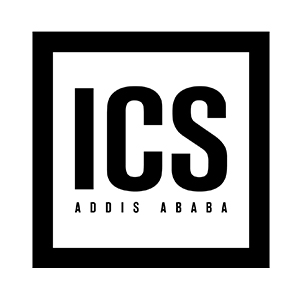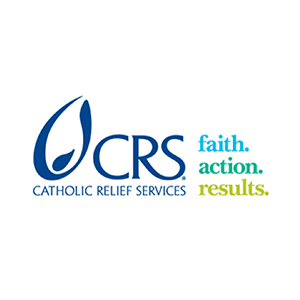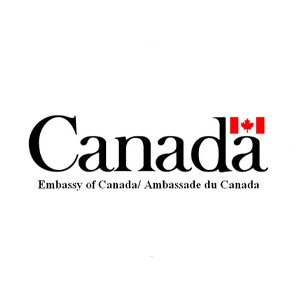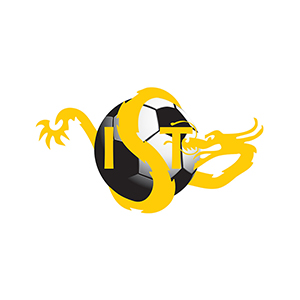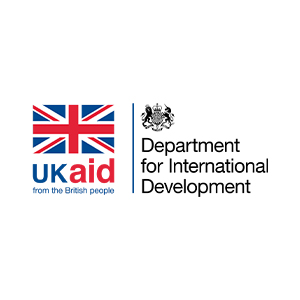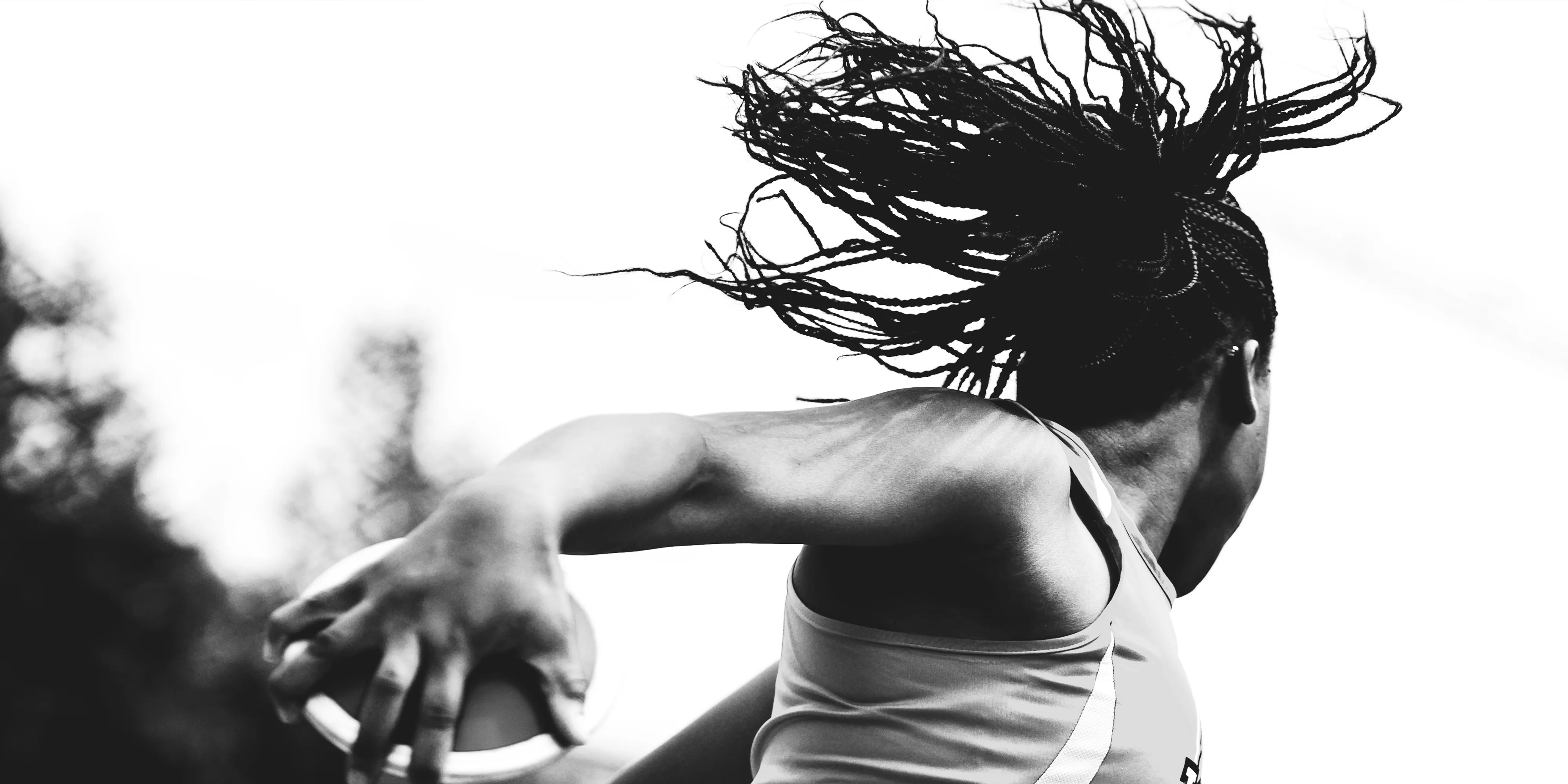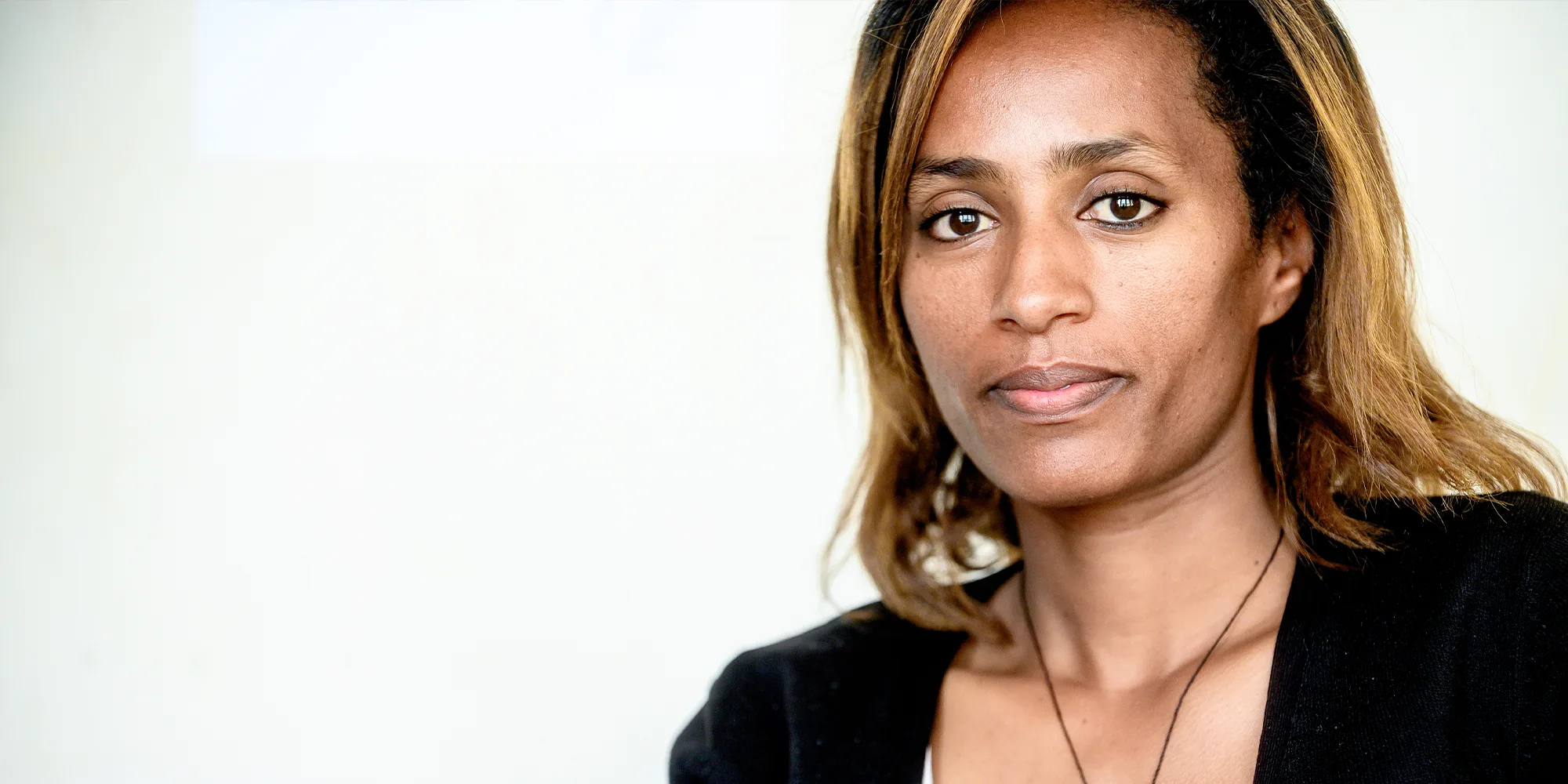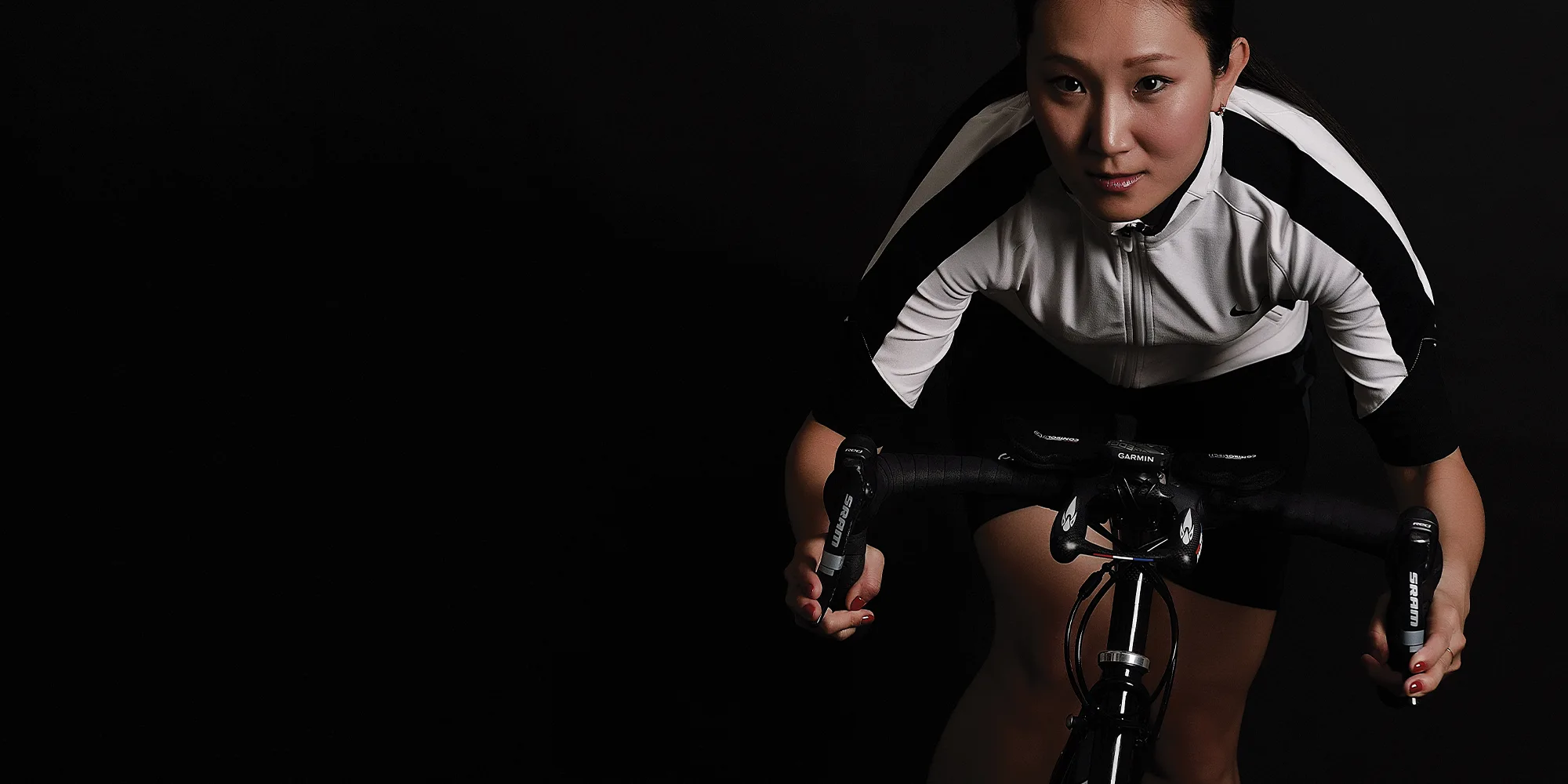 Field Work & Data Collection
Documentary photography
Videography
Data collection
Location-based audio recording and post-production
Participant / focus group interviews
Voluntary work