RED NOMAD STUDIOS
Creatively defined
"Superb communications all through the project…"
"Couldn't be happier with our toolkit"
"Fabulous illustrations throughout"
"The photos have such soul and character"
Red Nomad Studios are a UK-based content management studio.
We provide services in publications production, graphic design, WordPress web design and site management, audio book production and management, mailing list automations and management, professional photography and videography, field data collection, editorial and creative writing, and proofing services. We specialise in working with the author, academic, and humanitarian communities but happily work with pretty much anyone.
Publications Production
Written content that looks, and reads, great on or off screen. Red Nomad utilise modern publiations practices alongside time-tested proofing methodology and industry-standard software platforms to design, layout, and publish your written and illustrated content. We work both in-house and remotely.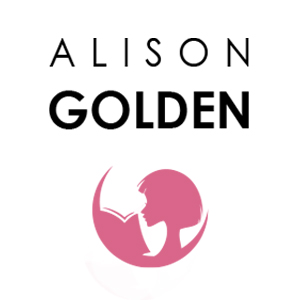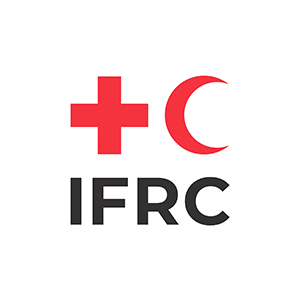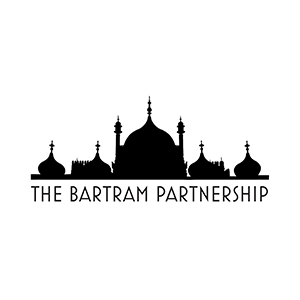 Graphic + Web
Traditional graphic design and illustration
E-book and paperback design and publishing
Website hosting & maintenance packages
We also design, build, and maintain WordPress websites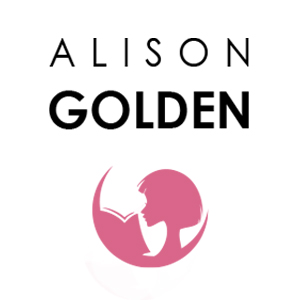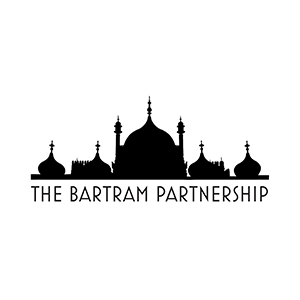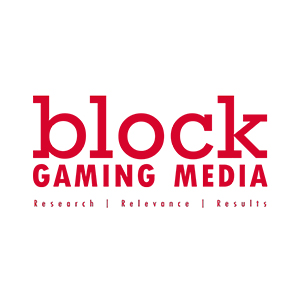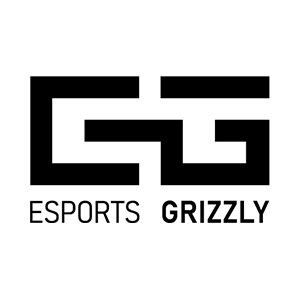 Photography
Red Nomad embody a simple mantra when it comes to photography: plan, shoot, repeat. With Barney's images featured across a multitude of print and digital media, and three awards for his work in China, we've supported Barney in the photographic space for the past 15 years across three continents.